A Happy Travel Vacation Tours and Treks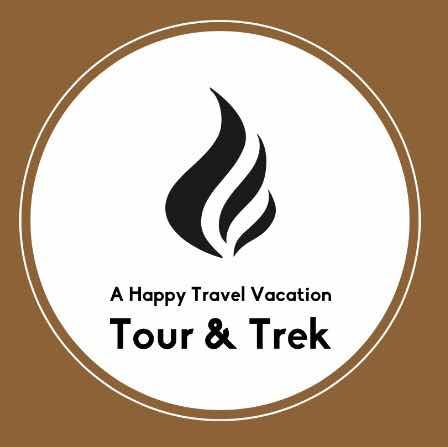 A Happy Travel Vacation Tour and Trek; Your reliable agent to make your trip meaningful and joyful. We lead you to reach to your happy place. We provide you best travelling services with our knowledgeable and versatile guides who are specialized in traveling and has a in-depth experiences in tour and trek.

We are a registered tour operator under Tourism Council of Bhutan and licensed under Ministry of Economic Affairs. We provide you client oriented travel packages and flexible enough to change your travel packages as you desire.

We ensure your travel is meaningful, joyful, comfortable and successful!