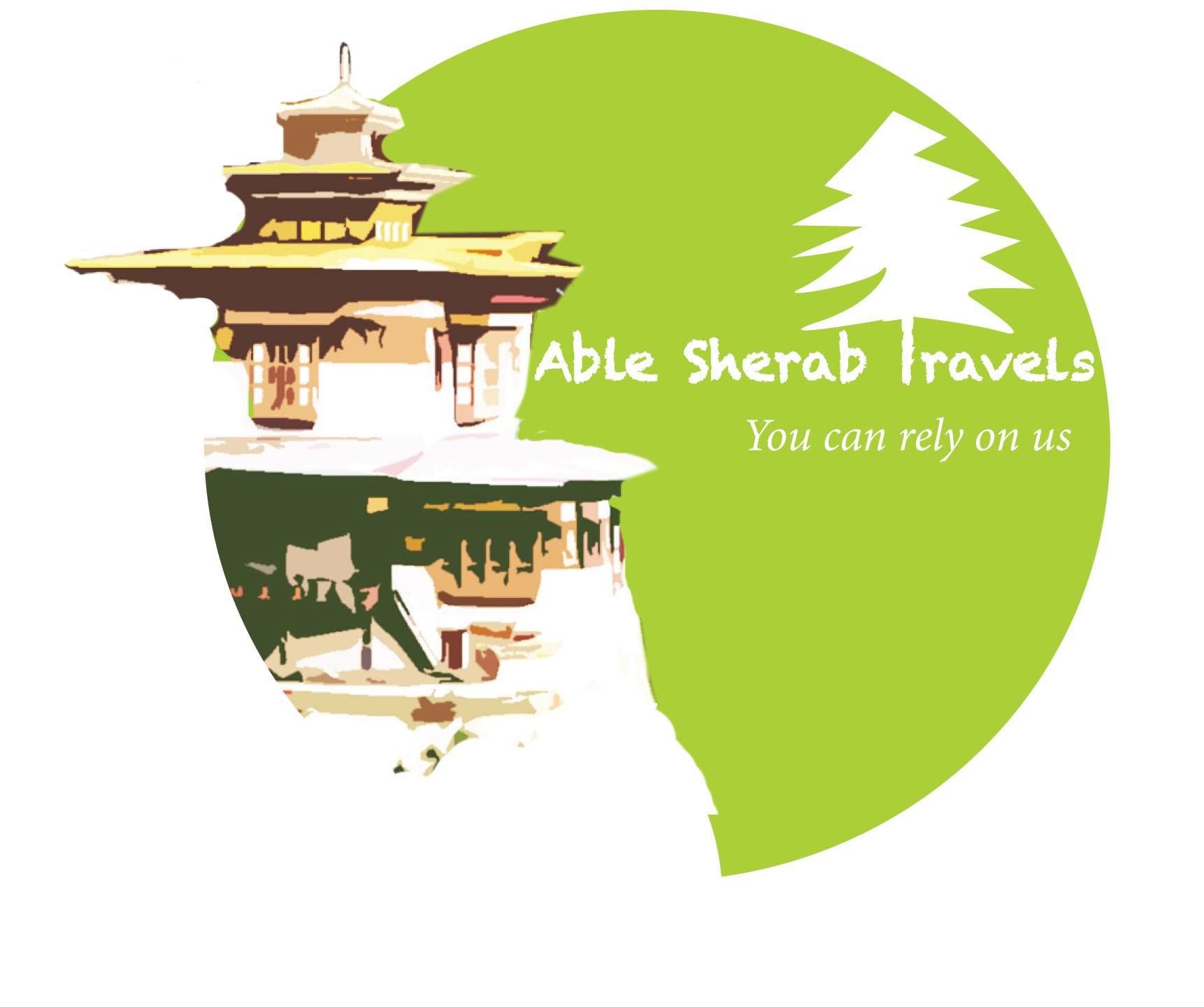 Welcome to the Land of Gross National Happiness

Able SherabTravels is a tour operator based at Thimphu Bhutan; licensed by Tourism Council of Bhutan and operated by a team of professionals.

At Able Sherab Travels we offer cultural sightseeing tours, private day trips, adventure tours, trekking and festival. we are ever ready to customize these according to the wishes and desires of the guests. To ensure that our diverse products live up to the standards set, we are fully equipped for all packages.

Whether it is a journey for an individual or a large group of 30, we have the experience, resources and knowledge to take care of all required travel arrangements for your journey, including booking flights and organizing visas.

The main strength of AST lies in our knowledge of tourists, flexibility to custom design programs and contacts in various sectors of the Bhutanese society to provide a comprehensive experience for our guests who may range from Environment to democracy in Bhutan to Buddhism in Bhutan to genuine Bhutanese cultural presentations.