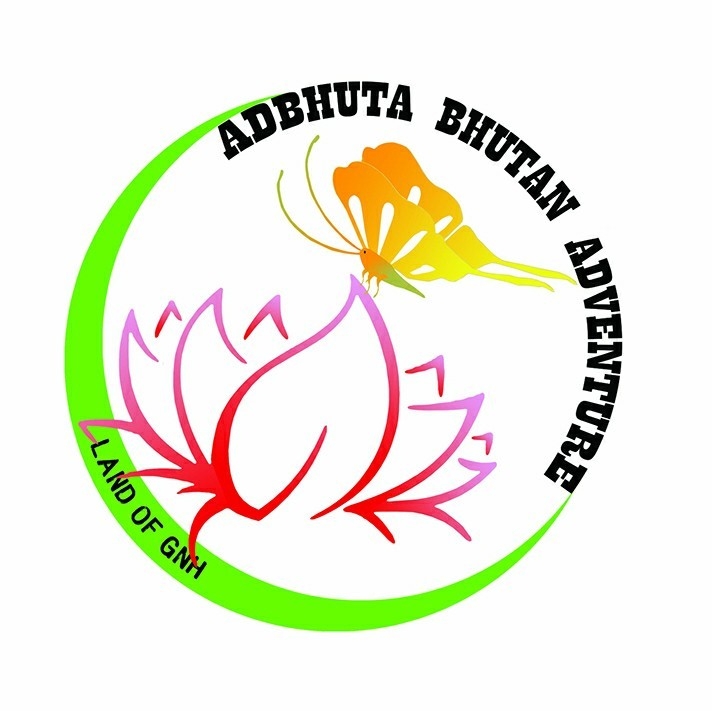 Adbhuta Bhutan Adventure is a travel company registered under Tourism Council of Bhutan (TCB) and Association of Bhutanese Tour Operators (ABTO), located at Chang Jalu, Thimphu: Bhutan.

We have a team that is devoted, youthful and fun-loving. We can provide our clients with caper excursion throughout Bhutan and you will have lots of fond memories to take along with you back home.

Our clients can have paramount experience in different forms like unique culture and distinctive traditions, alluring landscapes and divine environment, cycling and motorcycling, Bird watching and white water rafting.

Come, travel with us to make your trip unforgettable experience. Your buddy and travel partner in Bhutan.