Adventure Again After Again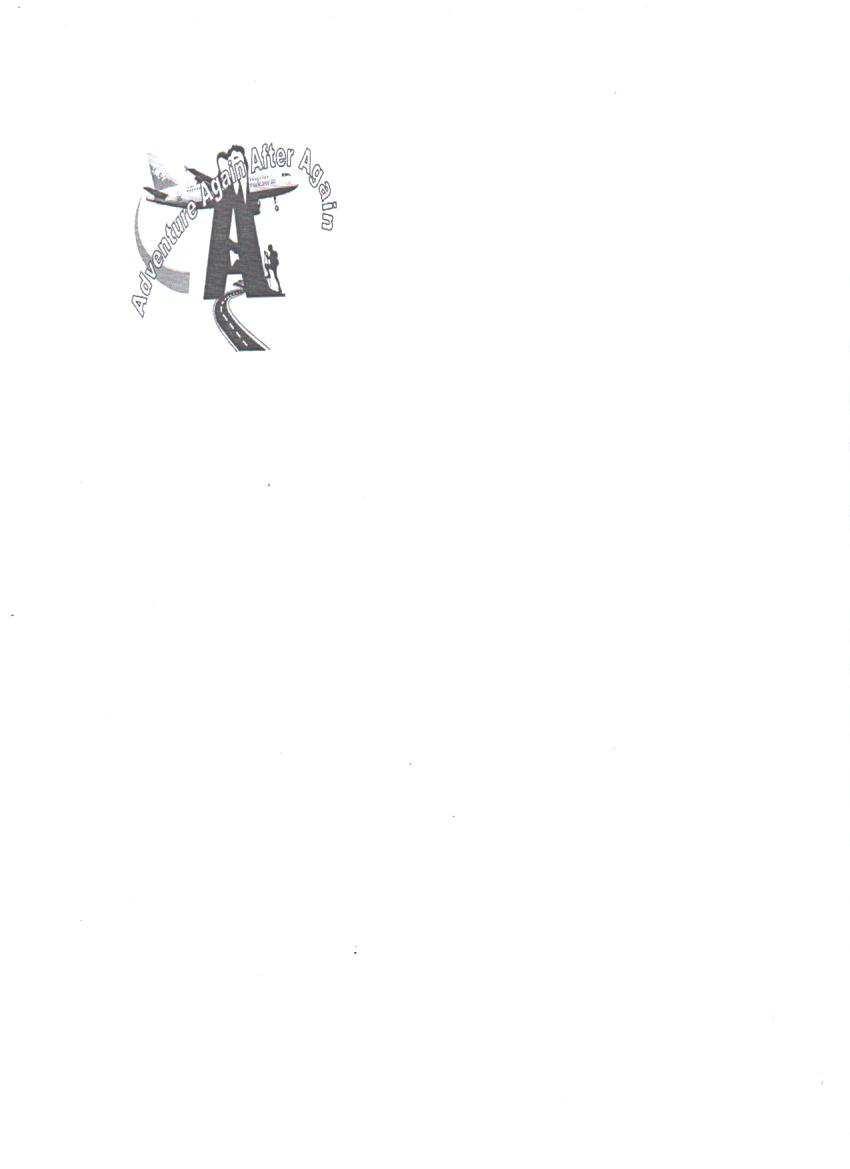 "Adventure Again After Again" is open to all traveler in Bhutan. We offer all sort of tours and treks, a complete range of services from cultural to adventure tours.
Our main activities at site is the best birds watching site in Bhutan, Only elephant riding available in Bhutan, best white water river rafting only in Bhutan, best nature sites in Bhutan.
Golden languar and hornbills are amazing in our woods,

The Royal Manas National Park is just amazing site of ours. Mangduchuu and Drangmechu are two beautiful rivers at my site.

Welcome all nature lovers of the World.