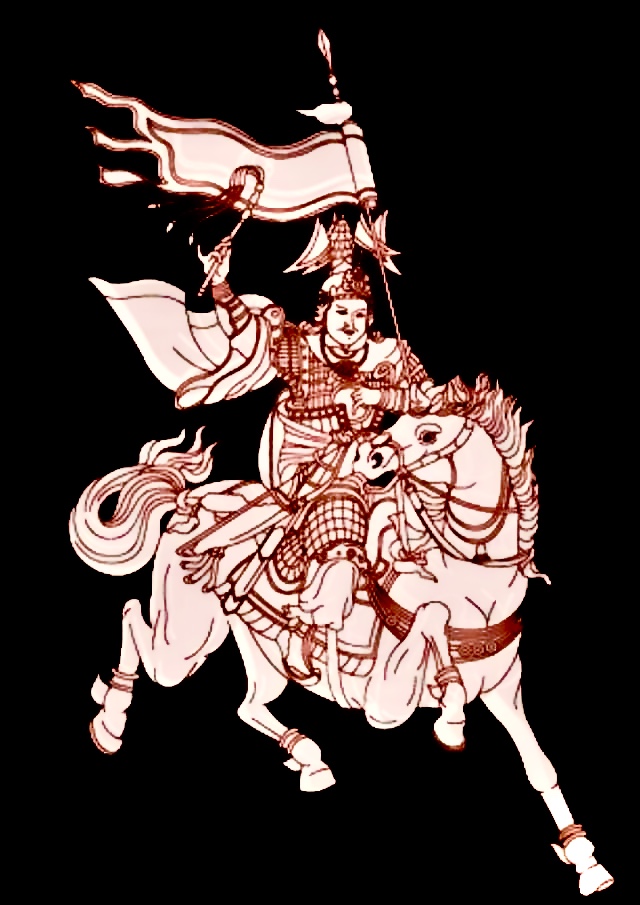 Adventure of Ling Gesar was initiated to revere the Devine Hero King Gesar of the Legendary Kingdom of Ling.

We pledge our service to the Royal Goverment of Bhutan and to our valued holidaymakers.

Our purpose and aspiration is to render and introduce Bhutan to our guests in an authentic way, while making the trip delightful and pleasant in every aspect.

"From a place you've never been, will have stories you'll never forget".
Thus, to have everlasting stories, plan your trip to Bhutan with Adventure of Ling Gesar. We are committed in making your sojourn a memorable one.