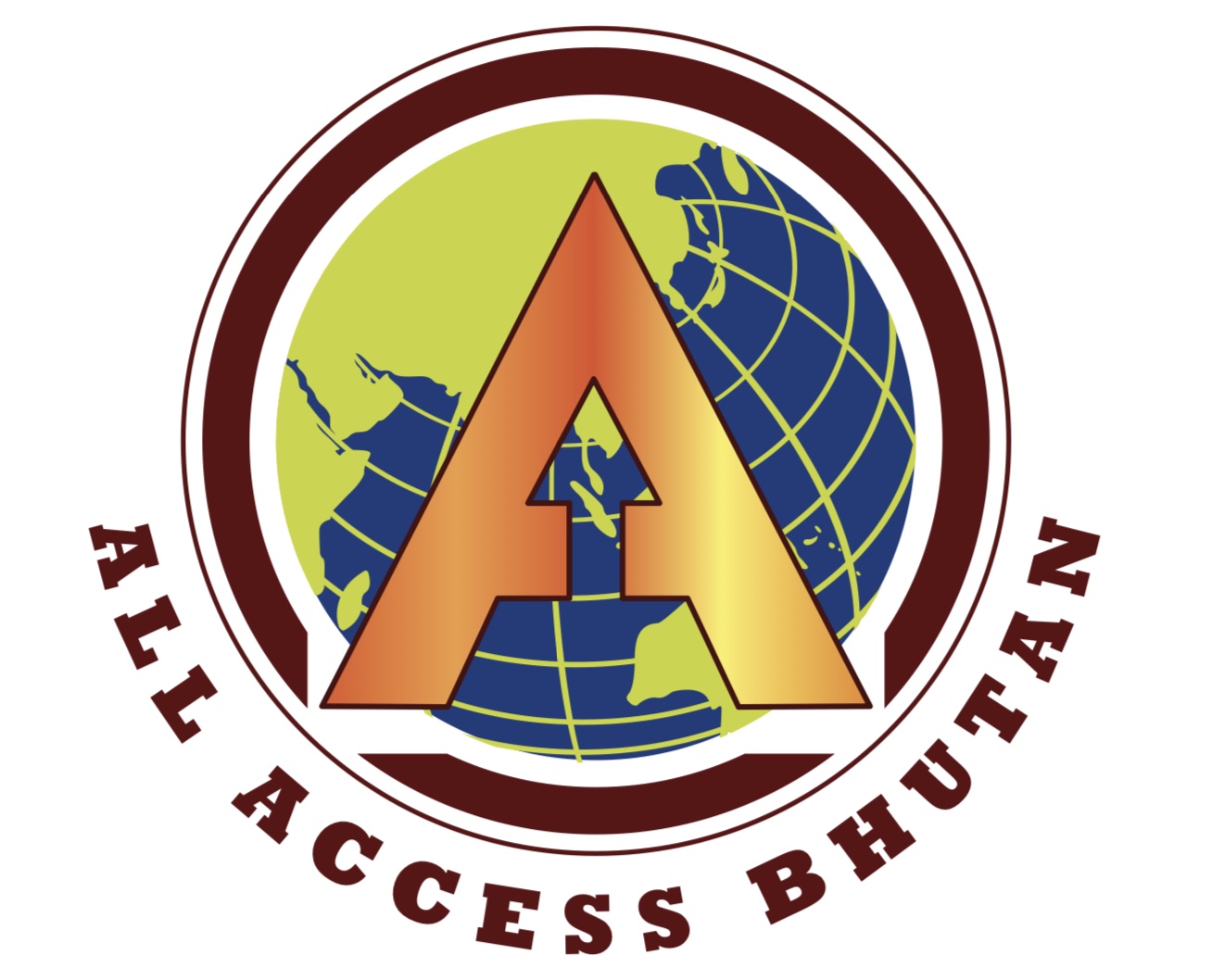 What are the ingredients of a perfect tour package to Bhutan? Why should travelers choose ALL ACCESS BHUTAN over other travel companies?
Each travel itinerary that we draw up is meticulously done. Right from the landing at Paro International airport the departure, we zero down on every detail. We factor in your backgrounds and preferences, and then build the tour package, brick by brick literally.
We look at the suitability of hotel, food, tour guides, busses and cars, distance of travel, shopping, people you will meet, places you will see and then present them to you for your final consent and approval. For us, this two - way consultation is a must lest we squander your precious time and resources. For value addition, we make arrangements that will infuse your tour with excitement. We chip in cultural performances, and organize talks by experts, and host other events you so require.
We are also mindful that every tour is different. If you are on a honeymoon, Spirituality / Pilgrimages, Meditation / Yoga, festivals, biking, river rafting, cultural and trekking. For Buddhist pilgrims in particular, we have developed packages that includes talks by world famous masters who reside in Bhutan. Tashi Delek!