Alo Drukpa Tour and Treks (ADTT)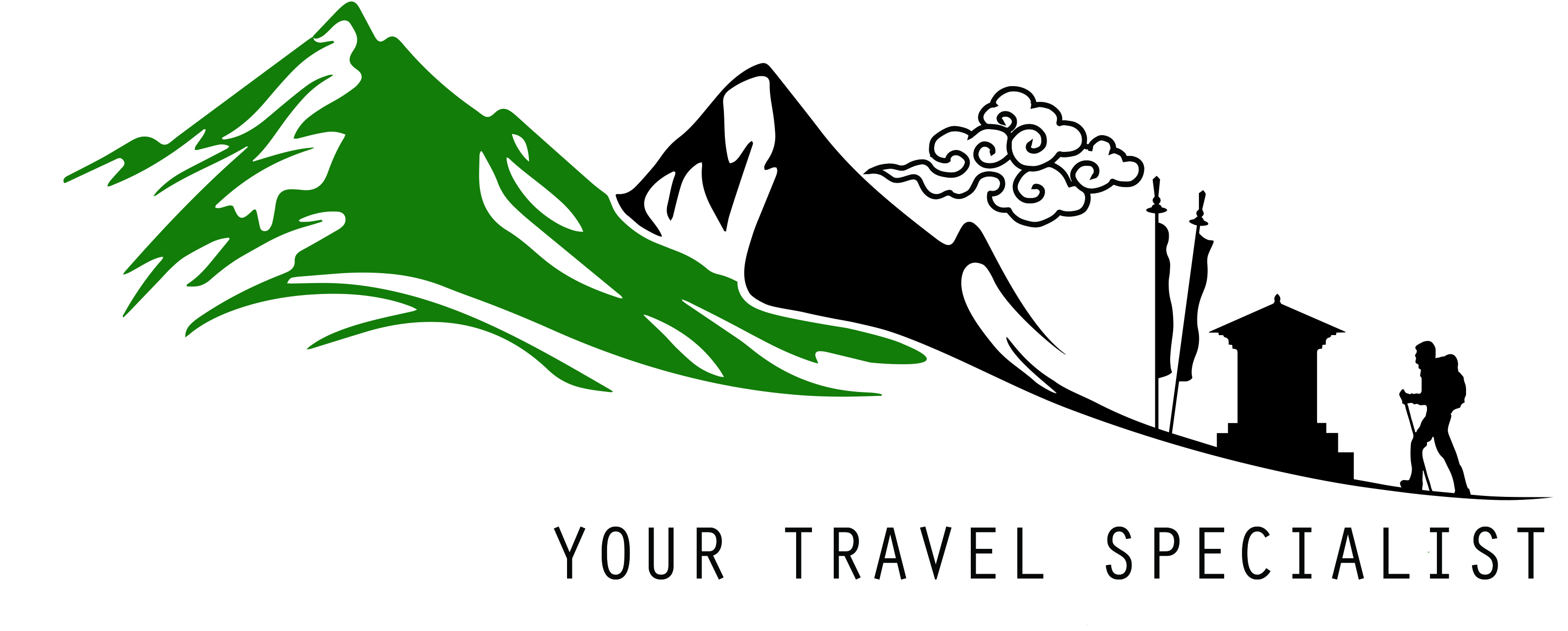 Alo Drukpa Tour & Treks (ADTT) is one of the established and old licensed Tour Operator licensed by Royal Government of Bhutan.
We the are always proud and great to present about Bhutan in reality with your own life. We provide exciting and interesting tour packages in Bhutan, "We Feel what you feel, our main priority is your comfort and Safety besides arranging memorable Tour".
We create unforgettable memory that would always cherish in your life. We take where you want to go within Bhutan. So, feel the memorable life with ADTT in Bhutan.
We make our Guest to experience different varieties of trips enjoying about Bhutan and its Culture, People, Food, and different climatic conditions.
We operate different types of tours as per your command. We provide many types of vehicles including expensive and comfort giving cars, coastar bus, and other luxury cars. We have professional guide and make accommodation of language as per your need.
In short we are equipped with Professional staffs and Guides to provide you with best services in Bhutan.
Find your great adventure with ALO DRUKPA TOURS & TREKS. You are always Wel Come to enjoy your life in the Land of Happiness with ADTT.