Asiatic Bhutan Tours and Treks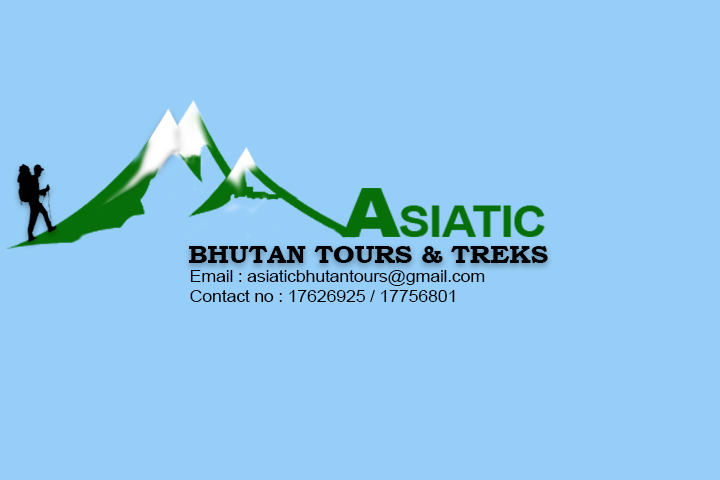 Located in Bhutan's capital city, Thimphu, with branches spread over the country, Asiatic Bhutan was born to provide visitors a holistic experience of the Himalayan country, with the best professional services. A registered company with the Tourism Council of Bhutan, we are also a member of the Association of Bhutanese Tour Operators.
We value our clients. Thus, we do not dictate. We listen and find out what our clients want and accordingly design tour packages. We are flexible. We understand that our visitors are special and come with distinct aspirations. We provide the best, especially by focusing on value addition.
We want our guests to leave Bhutan with the desire to come back again. We want our visitors to acknowledge that the decision to visit Bhutan through our company is perhaps the best decision ever made. We want you to take Bhutan back, through memories.
We are not just a tourism company. We are your guide. We are your hosts. We are your friends and family.