@Absolute Happiness Origin Tours and Travel to Bhutan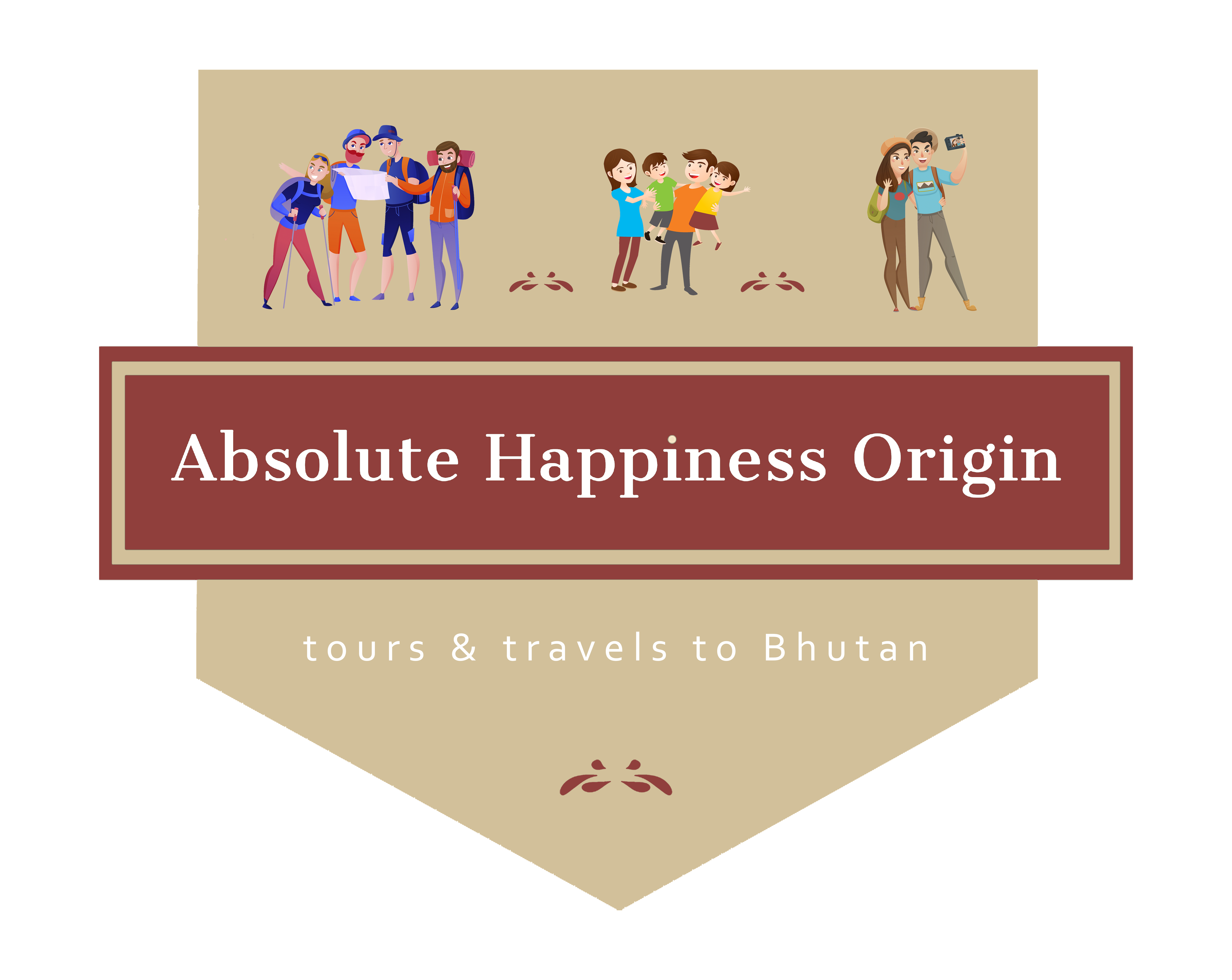 How are we different from other travel agencies?

Bhutan has over a thousand licensed Bhutanese tour operators; some handle more than 10,000 tourists a year and many don't even get a single tourist. If it is not your cup of tea to be one of those 10,000 tourists who are treated like retail commodities and are forgotten immediately after they depart, get in touch with us 'Absolute Happiness Origin Tours and Travel to Bhutan'. We'll treat your special holiday with passion.

You'll save a good deal of money by booking your trip directly through us because we do not deal with any commissioned agents based in abroad. The agents abroad are commission agents and you will have to pay commission on top of daily tariff set by Bhutan Government so your cost will escalate. Even if you book your trip through travel agents abroad, they ultimately need to deal with local operators in Bhutan because only local operators can arrange tourist visas.

We consider that it is our most and foremost priority to provide first-hand personalized services to all the visitors from the initial inquiry stage to the completion of the tour. We take pride in providing the services with our meticulous arrangements to suit our client's specific tastes, demands, and to the budget limits.

Our top sincere guides are well trained and certified by TCB and assessed by ABTO, to ensure they render the best service to the clients. Not only they are fluent in conversing in English and other languages but also they are extremely humane nature and are professionally elite in guiding the guests with all comfort and ease. We are here to take you through your happiness journey with a chance for you to understand and experience it at a new level.