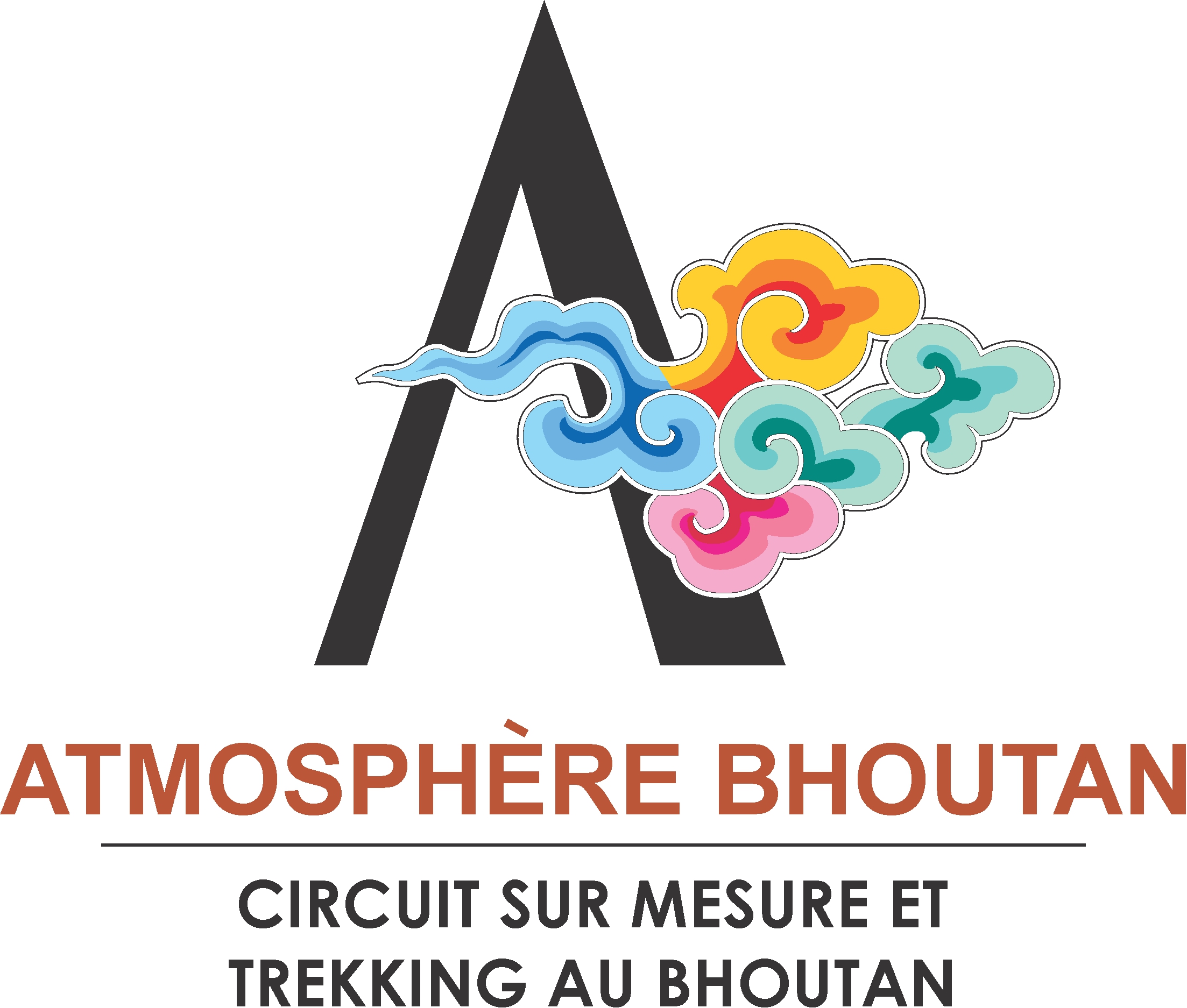 ATMOSPHERE BHOUTAN is a travel agency (License No. 10 36 05 5) based in Thimphu, the capital of Bhutan "country of the dragons", registered at the "Tourism Council of Bhutan" We organize personalized tours (à la carte and customized ) and accompany our clients in discovering the beautiful protected landscapes of Bhutan, with a permanent concern of meetings with the local populations. We speak French, English, Japanese, German, Spanish, Korean and Chinese ...

We are experts in cultural trips, trekking to flower with the roof of the world, but also spiritual trips to meet Buddhist monks. We can also satisfy your passions with the discovery of the flora or fauna of the foothills of the Himalayas during trekking. Provided that your reservation is made well in advance, we will be pleased to introduce you to our culture at one of the many Buddhist festivals that take place throughout the year.

Depending on your interests, time and budget, your tour of Bhutan can be combined by us with the Indian region of Sikkim and the ancient Kingdom of Nepal or even the more remote Indian region of Ladakh. Our vehicles with driver and our hotels are carefully selected; our guides constantly ensure your comfort, your well-being and your safety.

Everything will be done so that your trip is in every respect remarkable and above all UNFORGETTABLE. We take care of the formalities to enter the country (obligatory visa) and our team will wait for you on your arrival at the international airport of PARO or at the Indian border, if you arrive by the road.

THE DIRECTOR

Pem Dorji is the director of ATMOSPHERE BHOUTAN. His learning of French language and culture in France. His experience of 8 years as a tour guide in Bhutan, allows him to understand and meet your expectations. From our exchanges on the trip you dream of will be born a project closer to your desires and your budget.