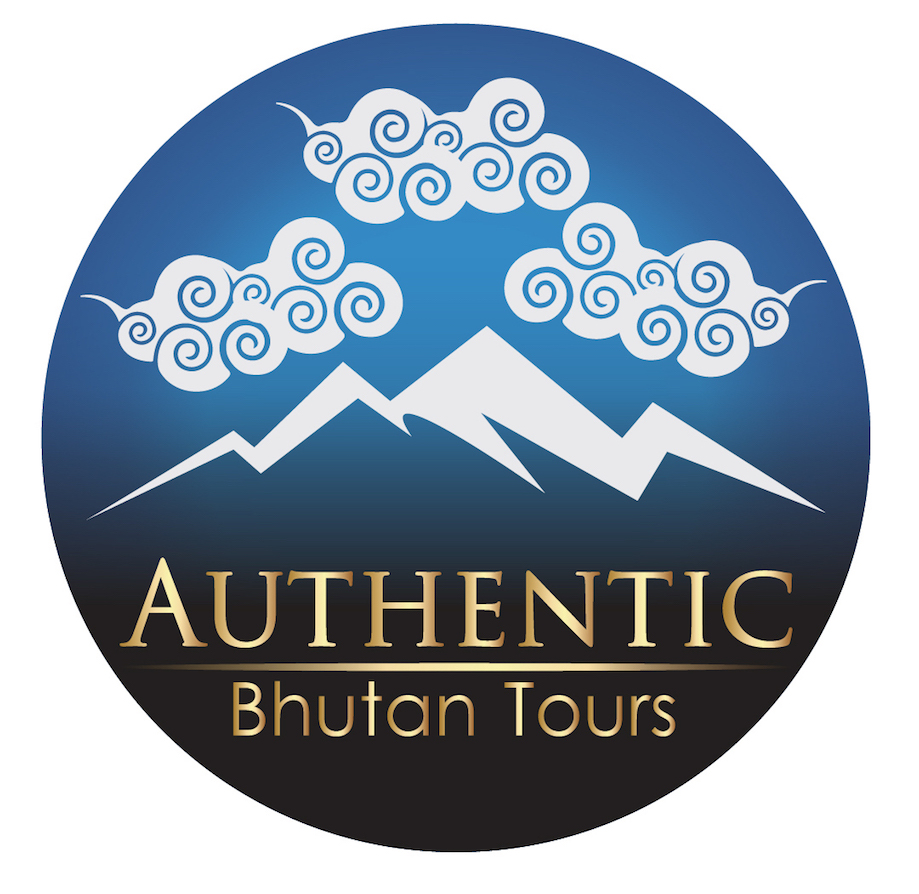 Authentic Bhutan Tours – For Your Bhutan Experience, provides the leading tour services for Bhutan.

If you are interested in touring our beautiful country and to Experience Happiness, simply contact us and we will begin creating your dream tour of Bhutan, our paradise.

Bhutan's unspoiled beauty provides a unique glimpse into a lifestyle that chose to pursue the simple life. Come! Meet our people. See our culture and festivals. Experience a country whose happiness is measured not by income but by our experiences and personal connections. And also whose philosophy of development is 'Gross National Happiness is more important than Gross National Products'.

All of us at Authentic Bhutan Tours are excited to meet you and we cordially welcome one and all for an unforgettable and memorable visit to this Happiness Country-BHUTAN.