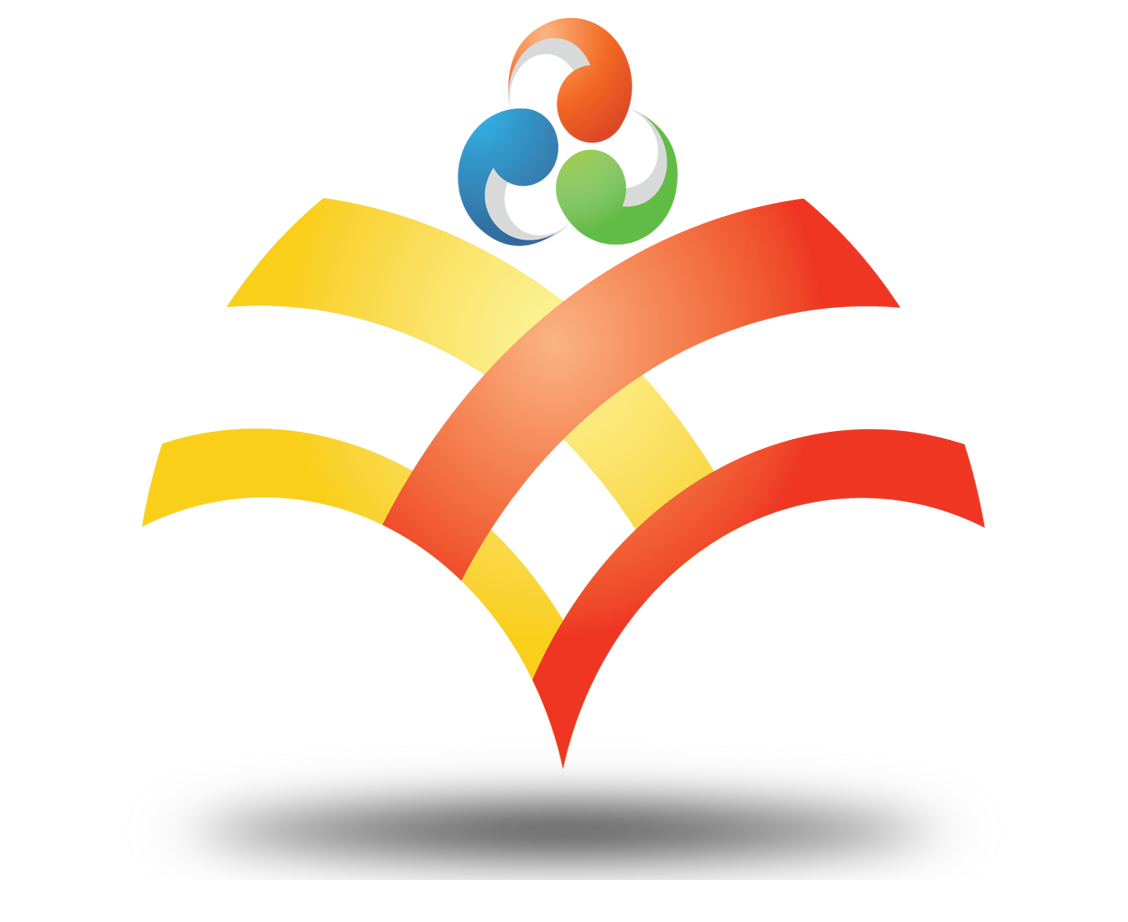 Ayang Bhutan Travels is managed by dedicated group of professionals with years of accumulated experience and equipped with an excellent infrastructure. We are committed to offer impeccable services to our valuable guests. Our management will take care of all formalities to ensure smooth travel for your holiday in to Bhutan.

We welcome you to the 'Land of Thunder Dragon', a country with its pristine environment, well preserved culture and a land of Gross National Happiness.

We are located at Thimphu, the capital city of Bhutan and is registered and certified by Tourism Council of Bhutan. Our experienced management team are committed to our duties and customer's happiness and safety is our priority.

We will not merely show new places , but will extend our knowledge of different culture and history in Bhutan to our customers. We offer you several tour packages (standard and customize) and tailor your tour according to your interest.

we provide one of the best tour and trekking services in Bhutan. Our Tour Guides are very knowledgeable and have vast experiences to undertake different tours and trekking.