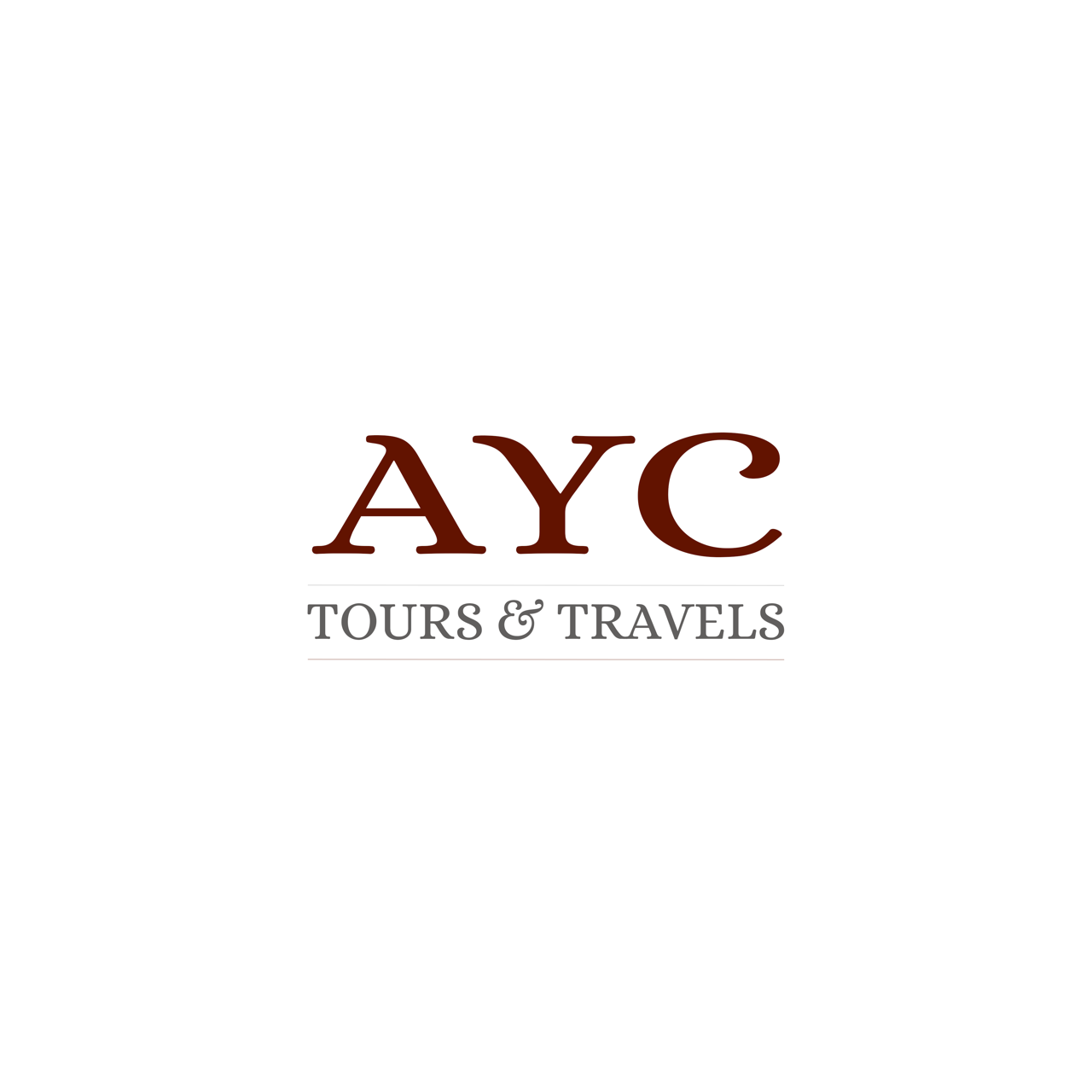 AYC Tours & Travels welcomes you to the 'Land of Thunder Dragon', a country with its pristine environment, well preserved culture and a land of Gross National Happiness.

We are located at Thimphu, the capital city of Bhutan and is registered and certified by Tourism Council of Bhutan. Our experienced management team are committed to our duties and customer's happiness and safety is our priority.

We will not merely show new places , but will extend our knowledge of different culture and history in Bhutan to our customers. We offer you several tour packages (standard and customize) and tailor your tour according to your interest.

AYC Tours & Travels wishes everyone a happy travel and enjoy your experience of lifetime in Bhutan.