Backyard Bhutan Tours and Trek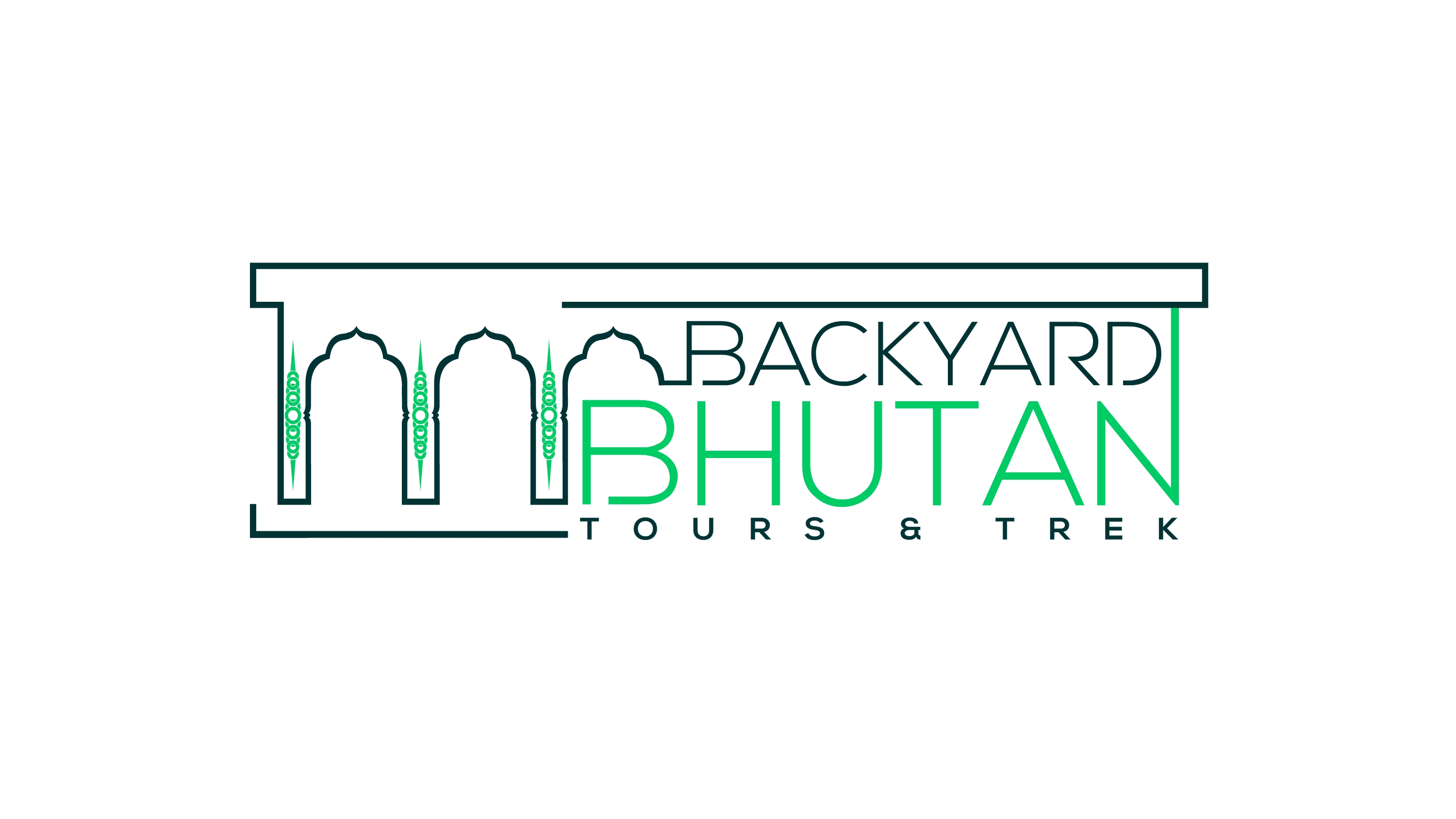 Backyard Bhutan tours and trek is registered with the Tourism Council of Bhutan (visit www.tourism.gov.bt) managed by young and dynamic professionals in the tourism industry. Our goal is to make the best deals available to our clients, through our pre-designed tour packages and designing tailor-made tour packages as per our clients' travel needs. We offer complete range of services from cultural to adventure tours.
We take pride in efficient planning and the ability to anticipate and resolve potential problems and keeping our esteemed clients comfort and needs in mind. Backyard Bhutan is motivated to work, and invest for the benefit of society at large and to take care of any leisure and recreational requirements of our clients with world class service and commitment.