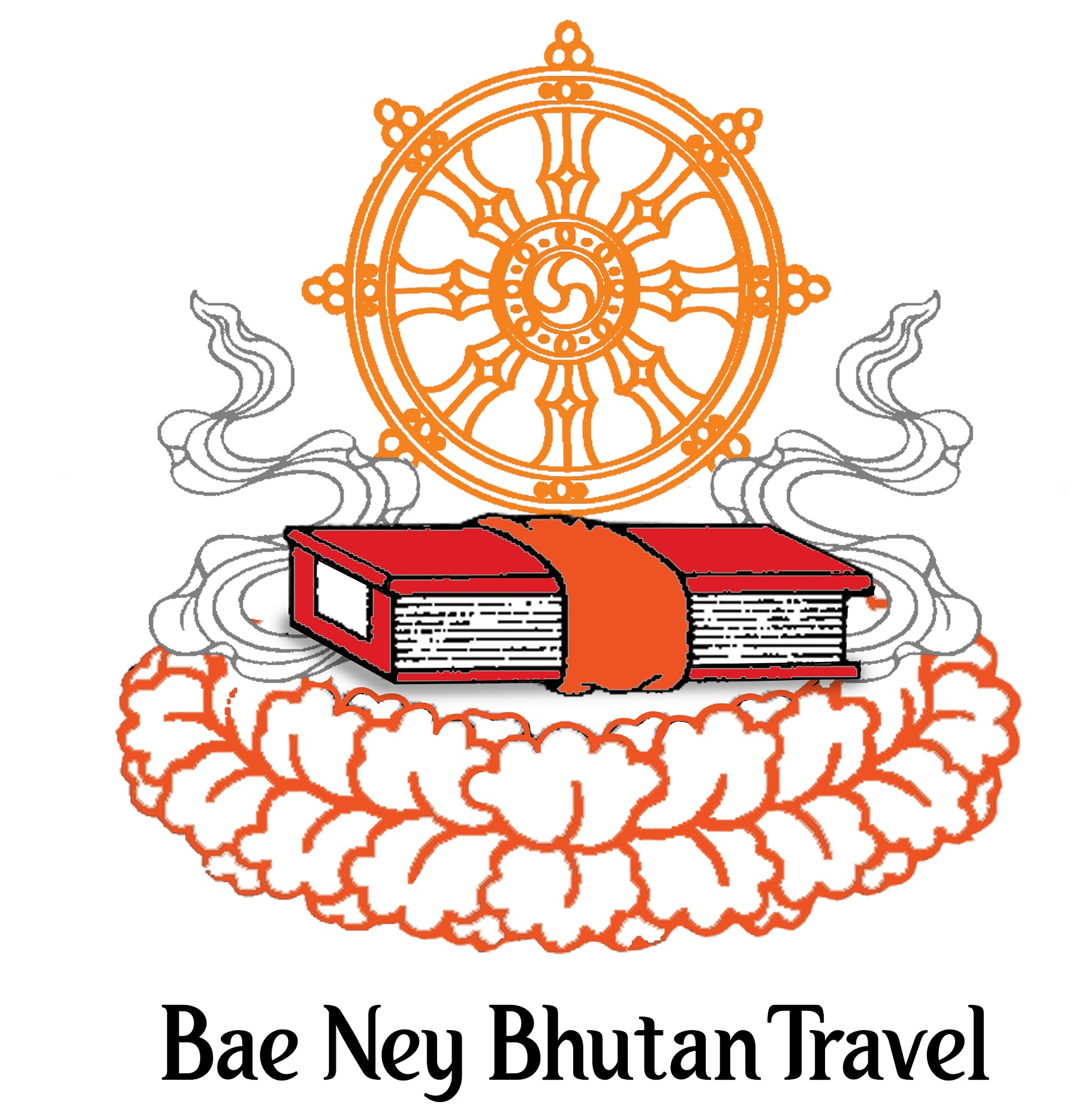 Bae Ney Bhutan Travel is a licenced travel company registered with the Tourism Council of Bhutan, committed to offering customized itinerary in a wide range of cultural and trekking packages including special tour program to best suit the taste of our esteemed guests.

As we highly value the expectation and satisfaction of our guests during their visit to Bhutan, Bae Ney Bhutan Travel with its team of professionals ensure excellent services towards offering each of our guests a unique and memorable experience, far beyond their expectations.

We take pride in our team of proficient, qualified and experienced personnel who are ready to walk extra mile to make our guests feel at home away from home and explore the mystic beauty and fascinations Bhutan has to offer.