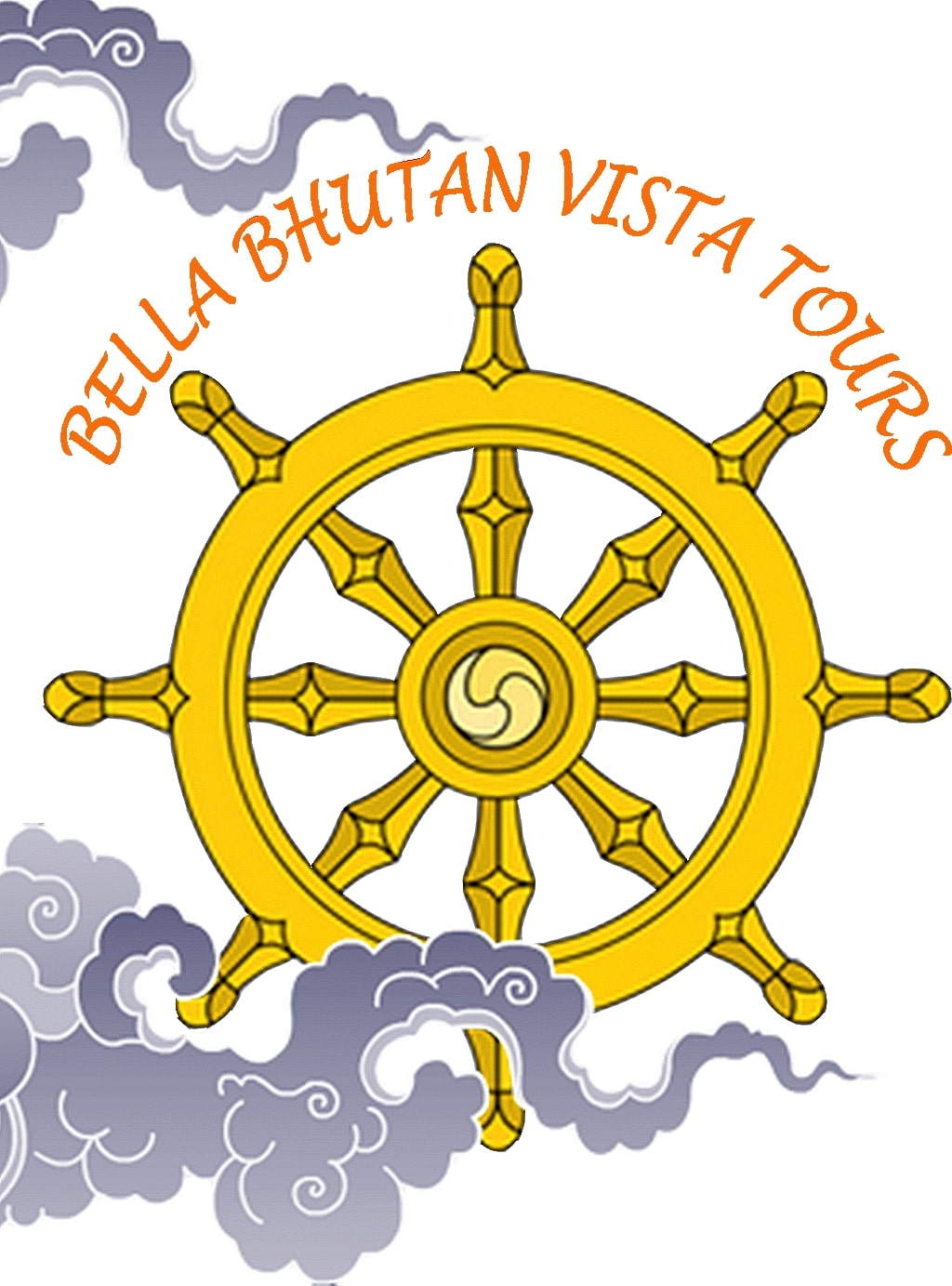 Bella Bhutan Vista Tours is a licensed tour operator under the Tourism Council of Bhutan established in 2012. We are a small, innovative and dynamic tour operator. Our team consists of a pool of expert and experienced travel and hospitality personnel. We welcome you as our guests! Be the guest of Bella Bhutan Vista Tours. We invite you to join us and create your own memories of this special corner of the world. Indeed, Bhutan is a land to be loved and visited. It is part of cultural tradition that visitors are welcomed as guests. The warm hospitality of Bhutanese will make everyone feel at home in this small mystic land. Our team believe that one happy customer could inspire many others. We always aim at providing personalized services of the highest quality. You might start your trip as a customer but soon find yourself a "guest" and finally a lifelong friend of Bhutan.
Our programmes include Cultural Sightseeing Tours, Adventure Excursions, Rafting, Hiking and Trekking. We can customize itineraries as well as conduct group tours for all over Bhutan.
Come to Bhutan! Jhonpa Lekso! ('Welcome' in Dzongkha). Namey samey kadrinchey, Thank you beyond Earth and Sky !!!