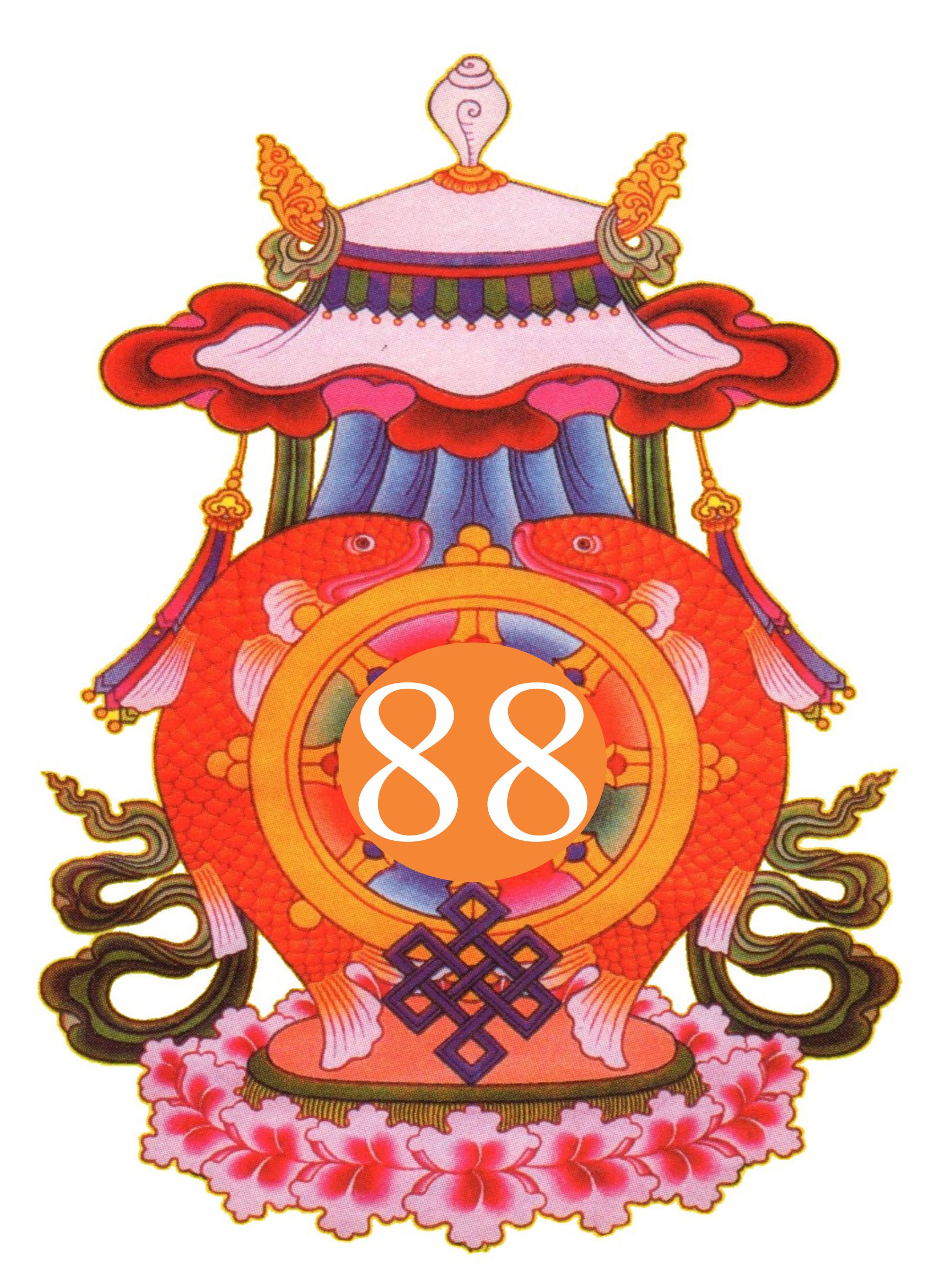 Bhutan 88 Travellers is a Tour and Travel Company base in Thimphu, the capital city of Bhutan. The company is a registered travel company with the Tourism Council of Bhutan. The company is also a member of Association of Bhutan Tour Operators.

As a team of dedicated young professionals and having more than 5 years' experience, we assure your hard earned money well worth spend for your holidays, and we are extremely trustworthy offering quality guides, hotels, vehicles and an exceptional level of expertise.

Our tours are suitable for individuals and group, where possible, avoid longer drives and strive to ensure the perfect balance between seeing as much as possible at a realistic pace for maximum enjoyment. 88 Travellers pride ourselves in offering excellent, speedy and first class service to ensure you will enjoy a rewarding journey.