Bhutan Atiśa Tours and Treks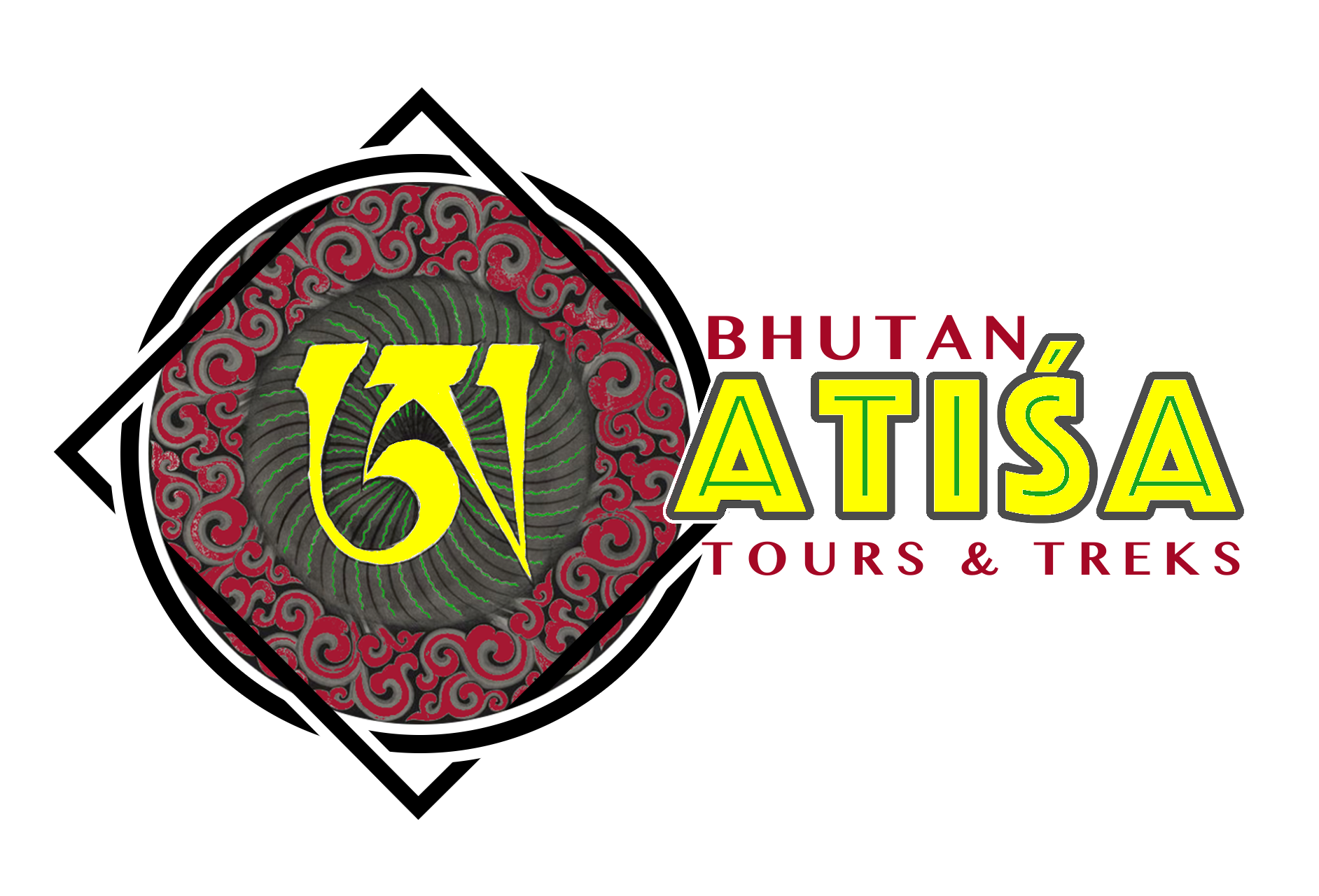 Kuzu Zangpo / Greetings

Bhutan Atiśa Tours and Treks' team consists of experienced individuals from all walks of life. But what we have in common is our passion for travel to out-of-the-way places which is reflected in our expert knowledge, excellent organization and small group size. Based in Thimphu, we offer a varied portfolio of cultural, trekking, mountain biking, and motorcycle tours for groups, families, and couples, as well as variety of scheduled group departures. New challenges have always thrilled us and made us organize expeditionary voyages for non-conventional activities such grueling 31 day Snowman Trek adventure. We are immensely proud of our country and take great pride in showing our guests around. We are passionate about travel and are committed to making your stay in Bhutan as special as possible. We see our role as being both guide and host, combining our local knowledge and insight with the highest standards of service, before, during and after your trip. We take it as our responsibility to ensure that our guests can witness the country's many mysteries and charms without being distracted by unnecessary hitches or avoidable discomforts. We take great pride in being able to attend to small details.