Bhutan bhutanica tours & treks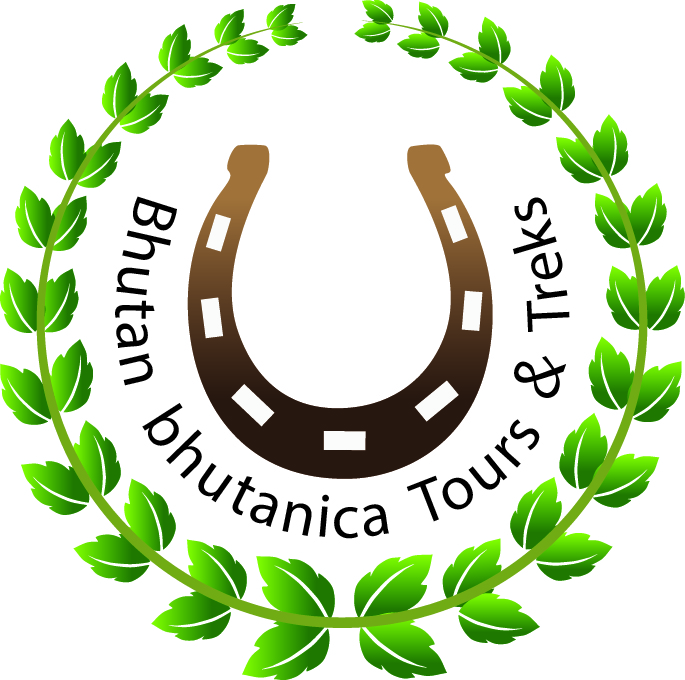 Bhutan bhutanica aims to be a trendsetter in tourism business incorporating the values of Gross National Happiness and strives to promote "The Land of Thunder Dragon" as an exclusive travel destination, considering complete customer satisfaction and offering vibrant tourism services.
Based in Thimphu, the capital city, we furnish an ideal platform for those who wish to explore the mystical land of Happiness which is known for its uniqueness and indeed unexplored thus far to a great extent and still remain raw and pure in every aspect- nature, culture, tradition, lifestyle and many more.
We are a licensed tour operator registered with the Tourism Council of Bhutan (TCB) http://www.tourism.gov.bt/ and we comply with the guidelines charted by TCB and other concerned governmental agencies. So, at Bhutan bhutanica, we don't compromise our commitments ensuring a harmonious travels and a lifetime moments to be cherished.