Bhutan Blue Sheep Tours & Travels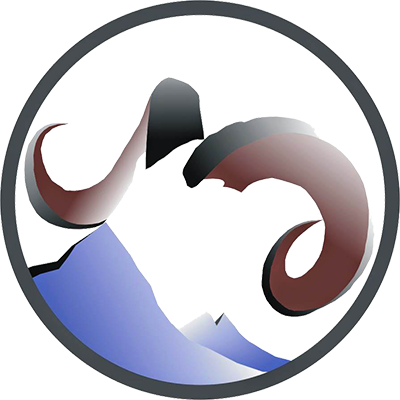 1. Professional Team

We are young and dynamic team who are professionally oriented with professional qualifications and skills. We are glued up with common goals but with respective job description and responsibilities. We do not believe in multitasking human machine.

2. Expert with professional experiences

Individually the member of team have been expert in their respective fields bagged by their practical field experiences and constant up gradation by undergoing series of workshops and seminars often organised and certified by Tourism Counsel of Bhutan, All Bhutanese Tour Operators, Guide Association of Bhutan, Hotel Association of Bhutan and other sections of hospitality industry of country and aboard.

3. Information and Technology

Communication and information sharing is vital aspects of our business. We prefer sharing all possible possibilities of information through various mode of communication for clients' convenience and for us to convince.

4. Research and designed.

All the products are researched, realized and rectified as and when necessary through field experiences and feed backs of clients' travel experiences with us. We rather desire to design your desired tour plan than limiting clients' options of travel destination.

5. Standard and brand

Our firm is qualified and certified by Tourism Counsel of Bhutan. We are legally licensed by department of trade, Ministry of Economic Affair, Royal Government of Bhutan.