Bhutan Charu Tours & Treks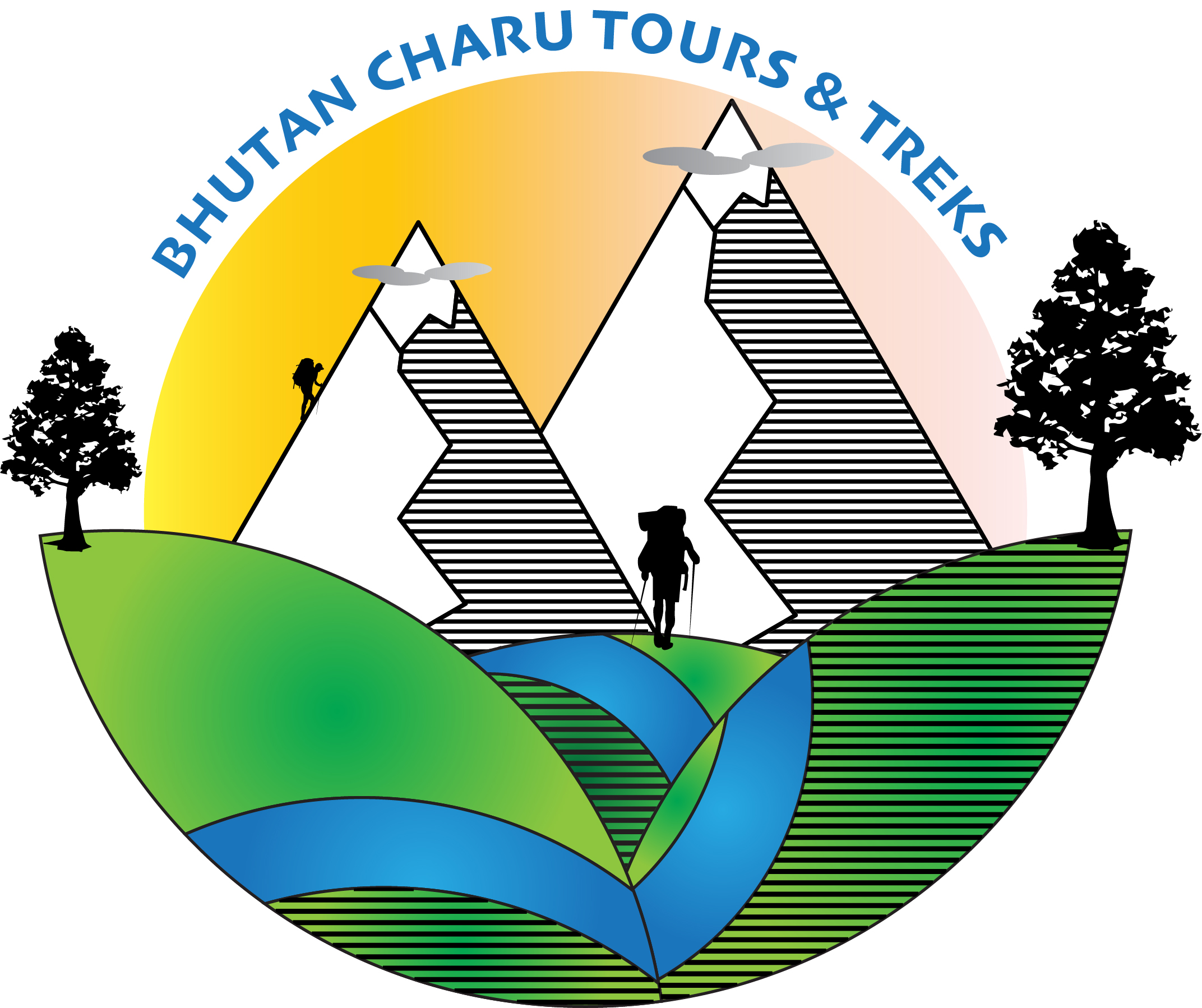 Bhutan Charu is a term that refers to "Wonderful Bhutan". Since , Bhutan is a name of the country in which the company operate and Charu in sanskrit refers to Beautiful, Pleasing , Wonderful or Pure in spiritual sense and also "Charu" is a local guardian deity in Paro district. Therefore, with above significance, we named our company, "Bhutan Charu Tours & Treks".

Bhutan Charu Tours & Trek is established under the umbrella of Tshenden Company in Paro Bhutan. Bhutan Charu is the young aspiring tour operator registered under the Association of Bhutanese Tour Operators and licensed by the Tourism Council of Bhutan. The word "Charu" in Sanskrit refers to beautiful, wonderful, pleasing or something pure in spiritual sense. Therefore, the term Bhutan Charu indicates "Wonderful Bhutan".