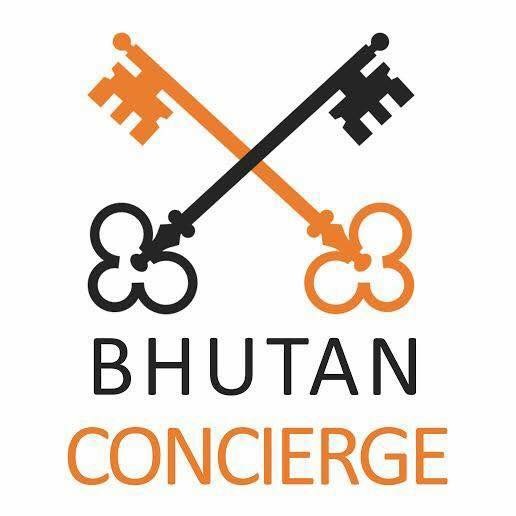 At Bhutan Concierge, we pride ourselves on the standard and service we give to you through every stages of your journey with us.

Our dream is to offer the most inspirational and authentic experience of Bhutan, while contributing to a sustainable development of the country's tourism industry. We believe the kingdom of the Thunder Dragon is a well-kept gem that we should protect.

We love Bhutan and are always pleased to showing it off, our team of locals and internationals work together to create exclusive experience, a mix between insider access and inspirational travel experience.

We go by the name Bhutan Concierge as we believe the word Concierge reflects our concept: we want to provide the best level of service, where the guest, his aspirations and his experience are the center of our attention.