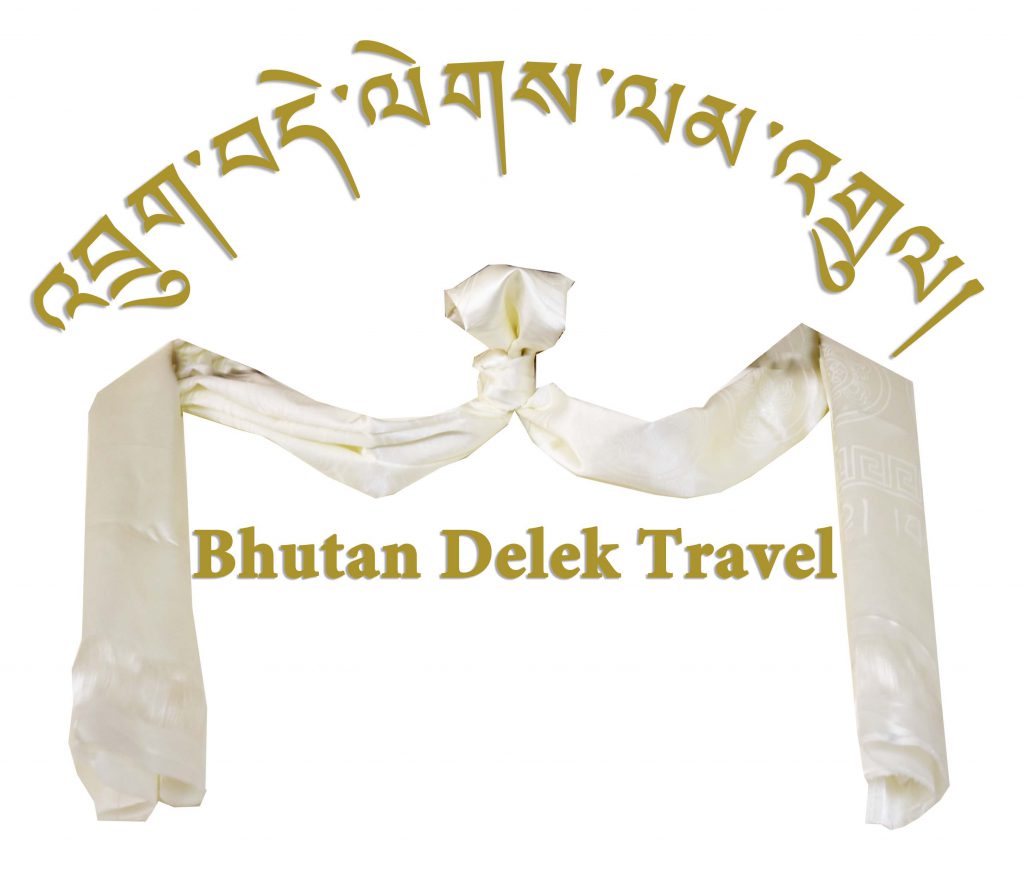 You will be assured of the finest services available in the Kingdom of Bhutan. You may contact straight away with Bhutan Delek office or through our trusted partners abroad, we are passionate about travel and are committed to making your stay in Bhutan as special as possible. We see our role as being both guide and host, combining our local & national knowledge and insight with the highest standards of service before, during and after your trip.

As we keep close interaction and close association with travel industry leaders, we are hoping to become one of Bhutan's leading tour operators. We see our role as being a trusted mediator. Through the sole responsibility and integrity, both to ensure that our guests receive optimal enjoyment from their stay in Bhutan, and this is to achieve in a way that is sympathetic to our Bhutanese customs and traditions.

In a humble way, we are trying to encourage common meeting grounds, bringing together individuals from very different backgrounds in a positive spirit of mutual respect and understanding. In general, such exchanges invariably tend to generate unexpected rewards and lasting memories.