Bhutan Elements Tours & Treks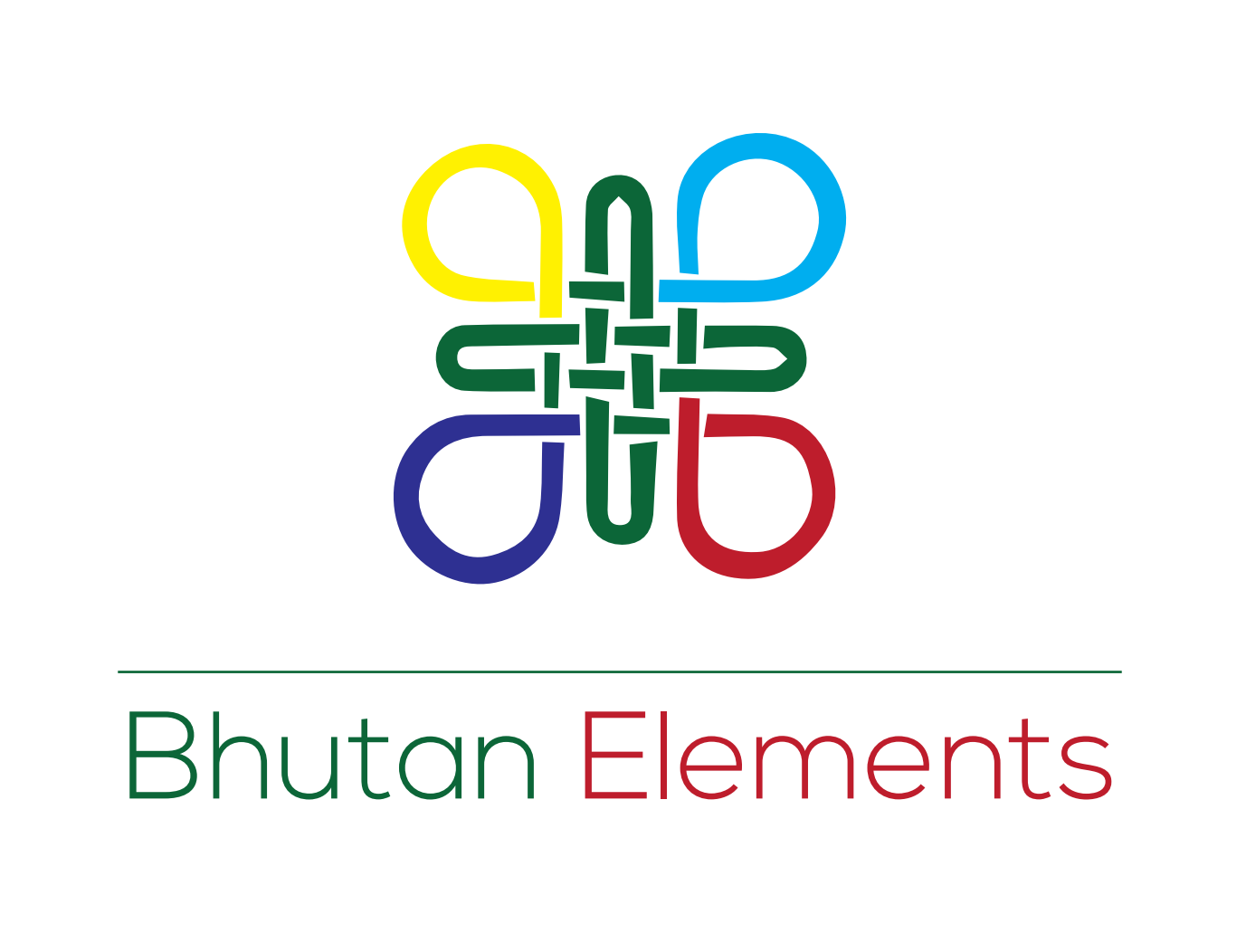 Travelling with BHUTAN Elements you can discover Bhutan's ancient palaces and fortresses, learn about the unique history of Bhutan and experience the diverse cultures of Bhutan at special festivals which happen all around the country at different times of the year. You can explore the Himalayas and and mountain cultures on the Great Himalayan trail and engage yourself for an insight into Bhutan's rural life. We assure all who visit the Kingdom a rare opportunity to experience the magic of Bhutan as you have never seen it before. Bhutan is a land of short distances and long journey, which will remain unforgettable as they take you through lush flora of incredible diversity. As you travel from west to east of Bhutan you can see how different and exotic this country turns out to be. In particular the East of Bhutan offers you a unique opportunity to see a culture that exists nowhere else on the planet.

The friendly people of Bhutan are eager to welcome you and share their pristine environment, profound religion, timeless culture and stunning architecture.

Travelling to Bhutan is an opportunity to experience a Himalayan Buddhist culture that has had little disturbance by outside influence, all set to a background of magnificent landscapes. From exhilarating treks through majestic mountainous terrain to inspiring cultural tours, Bhutan offers a variety of programs to suit all interests ranging from bird watching, mountain biking, Biking,walking, photography, Home stay and Buddhist pilgrimages.

We ensures that tourism is not a commercial objective. It is a part of the kingdoms evolution as it seeks the middle path to progress. Tourists are therefore Guests of the Bhutanese people. You are invited to come and share as well as to preserve what Bhutan has to offer and take extraordinary memories back home.

Bhutan Elements is managed by a dedicated group of professionals with years of experience and is equipped with excellent infrastructure. We are committed to offer impeccable services to our valuable guests. The management will take care of all formalities required to travel to Bhutan, so as itineraries, accommodation, transportation, visa applications, special permits, and whatever else our guests require. We provide proficient English speaking guides as well as specialists in other languages on request. For Free Independent Travelers (FITs) we provide dependable imported cars and large buses (for bigger groups. We provide our guests with Department Of Tourism approved 3, 4 and 5 star Hotels in Western and Central Bhutan. In Eastern Bhutan, our guests stay in decent guest houses, as there are no standard hotels. Our company is a fully guest oriented company and we will do our best to make your stay in Bhutan a memorable and unique journey!

Thank you & Tashi Delek!