Bhutan Excellence Tours and Treks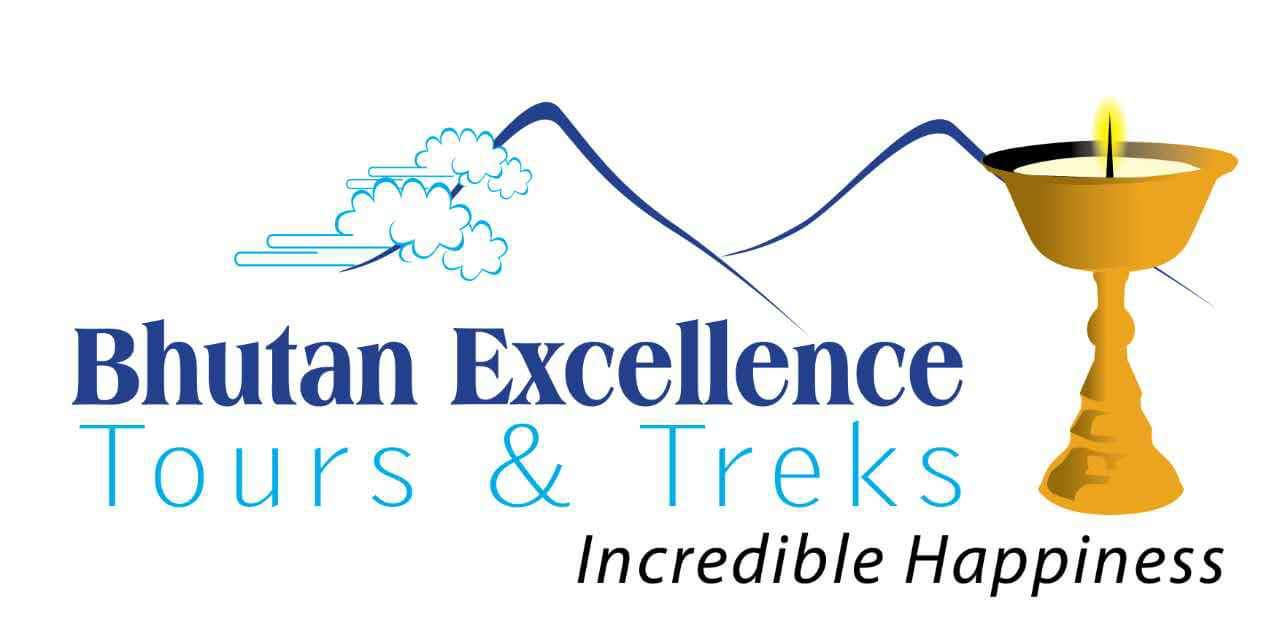 Bhutan Excellence Tours and Treks is a respected government-licensed company specializing in trekking, bird watching and cultural tours.  Based in Thimpu, Bhutan, our team of professionals is equipped to handle the most complex challenges, guiding backpackers and luxury travelers alike through the spectacular country of Bhutan.
Our knowledge comes from years of practical experience.   We are dedicated to providing our clients with the holiday experience of a lifetime and are confident that with our local know-how and regional connections we can do just that time after time. 
We understand and deliver the essential ingredients for any holiday: clean and comfortable accommodations, excellent cuisine, and the chance to immerse oneself in the culture of the country.
We welcome all of you to join us for a memorable and exciting adventure in the Himalayas of Bhutan.