Bhutan Galem Tours and Treks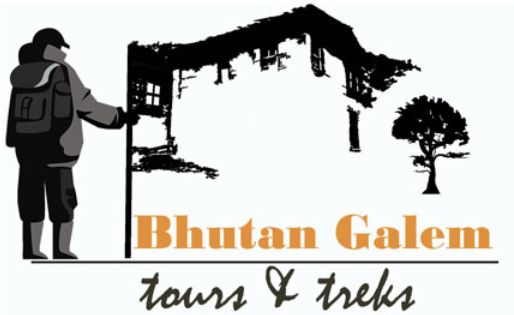 Bhutan Galem Tours and Treks is managed by a dedicated group of professionals with years of experience and is equipped with excellent infrastructure. We are committed to offer impeccable services to our valuable guests. The management will take care of all formalities required to travel to Bhutan, so as itineraries, accommodation, transportation, visa applications, special permits and etc.

Our company is a fully guest oriented company and we will make your stay in Bhutan a memorable and unique journey !