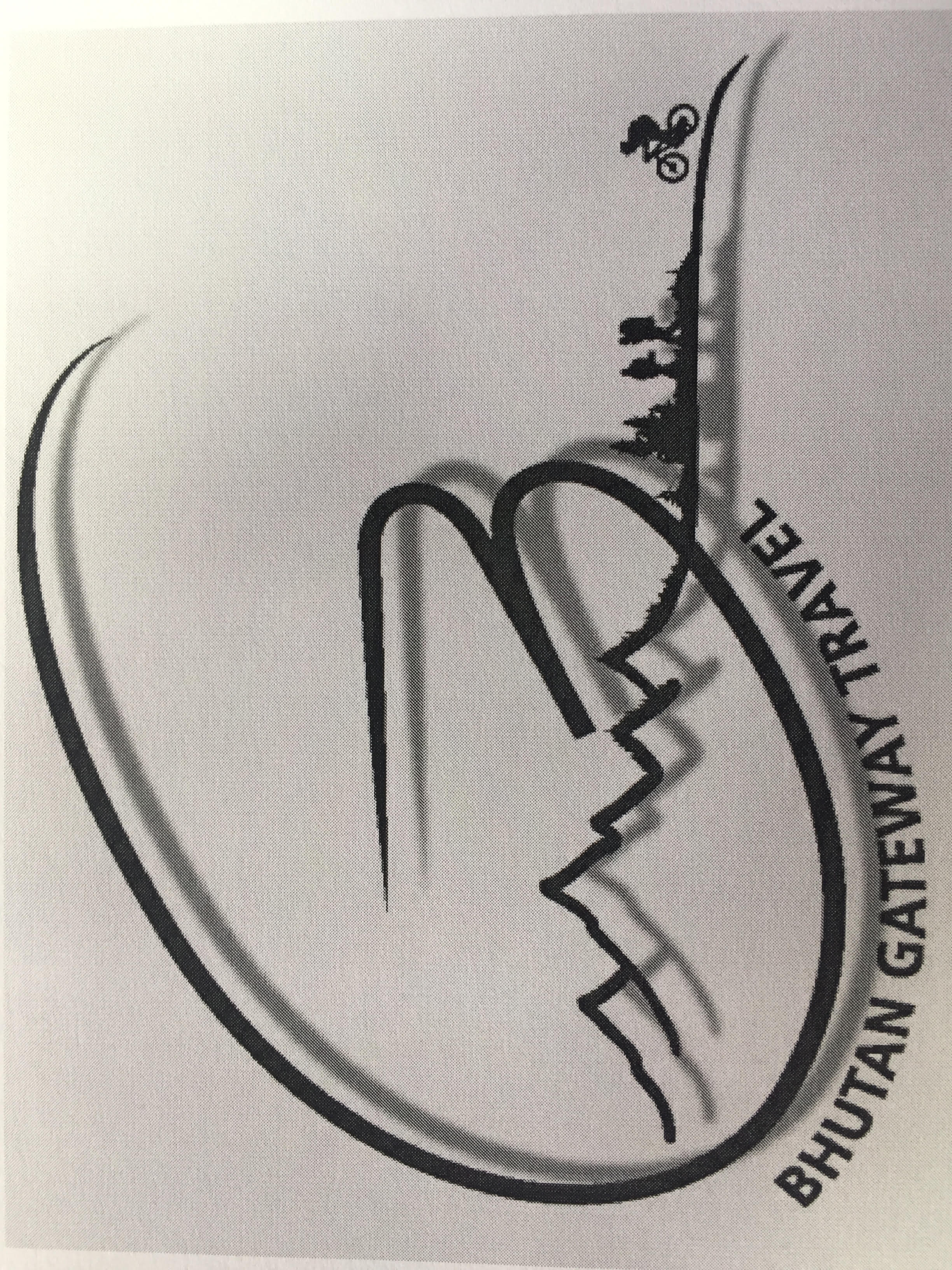 Bhutan Gateway Travels has been in operation since 2006. Our company has been established with the vision to be the "Best Travel Agent in Bhutan" with the ultimate mission of "Delighting Customers".

We are a conscious travel agent exceeding the expectations of our ever single guest visiting Bhutan with us. We are guided by the "High Value Low Impact" Tourism policy of the country. Which serves the purpose of creating an image of exclusivity and high yield for Bhutan. The principle of "high value, low volume" has been the overall tourism policy since 1974, which later changed to "high value, low impact" in 2008 (Source: www.toursim.gov.bt/about -us/tourism policy).

Visit Bhutan with Bhutan Gateway Travels – www.bhutangateway.com – [email protected], [email protected]

You will be guaranteed with 100% Excellence with 0% Dissatisfaction

***Your safety, comfort and value for every single cent will be paid back through our Excellence in Delivery.

Visit Bhutan and imprint your life with unforgettable memories, love and happiness from the Kingdom of Bhutan.