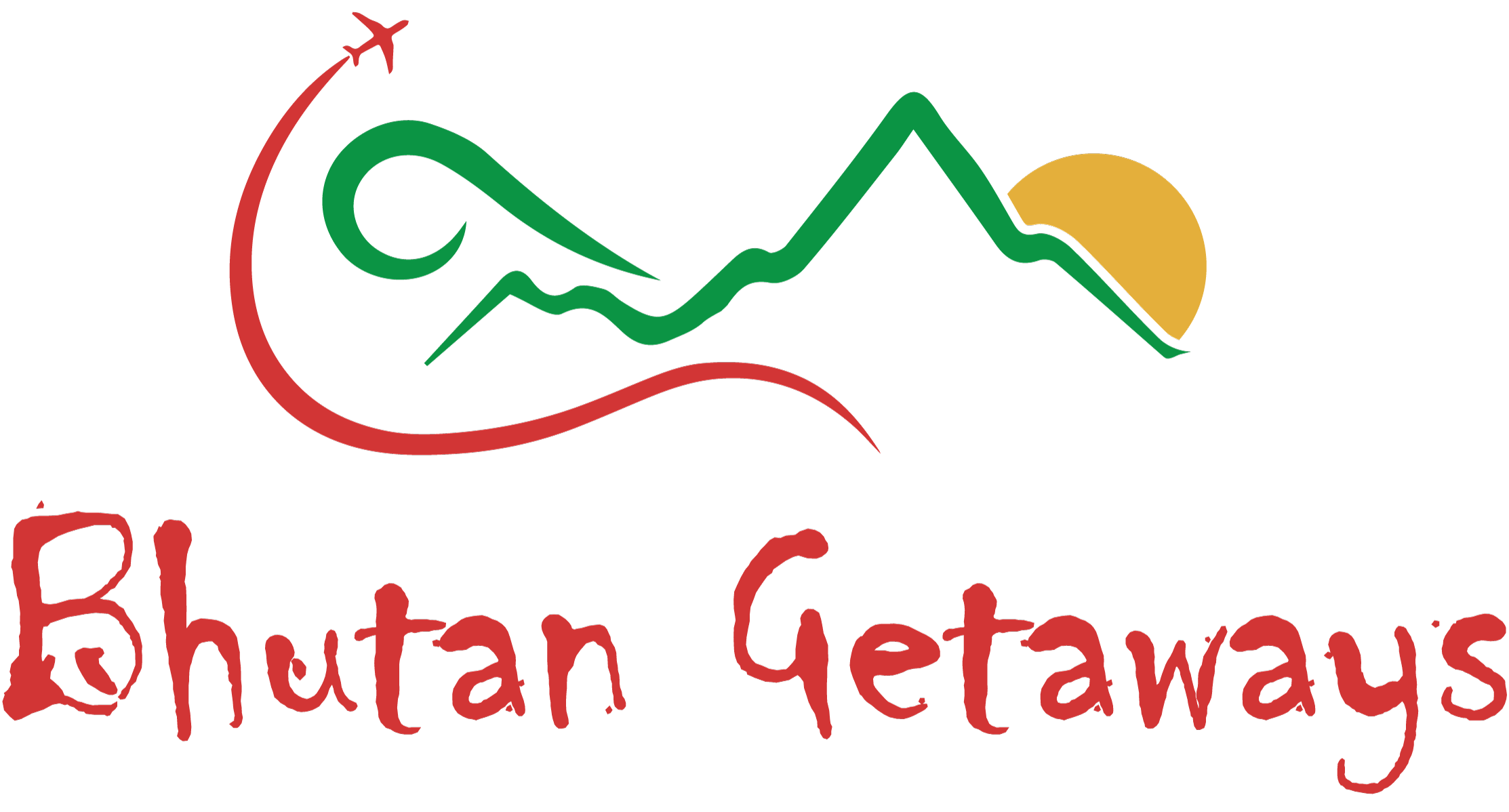 Whether you are a first-time adventure seeker or a seasoned independent traveler, we can help you to discover the world's most amazing people and places, cultures and landscapes. Whether you choose to travel on one of our comfortable overland expedition vehicles or take an adventure on public transport, with Bhutan Getaways you will always experience the world in an authentic and exciting way. You can choose from offer 30+ adventures to 20 destinations so there's bound to be an option to suit you.

Our itineraries are designed to allow you to become as involved as possible with the local communities we travel to. Whether you're browsing in Eastern Part of Bhutan, playing football with little monks at Chhimi Lhakhang in Punakha, chatting with the locals in the Haa, drinking mint Ara (Local Alcohol) with your Farm house hosts in Haa Valley, you will have all these experience with us.

Bhutan Getaways is specialized in various types of tours and treks, Motor biking tours, Mountain biking tours, cultural tours, bird watching tours and many other based on travelers' choice.