Bhutan Golf Tours and Treks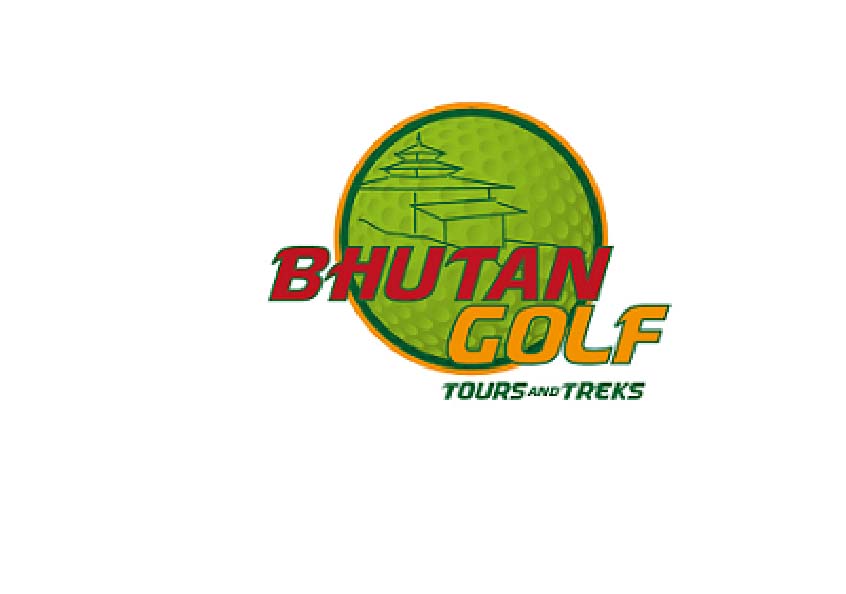 Golf Tours and Treks is a tour company started in 2014 by Mr. Ugyen Lhendup who is a trained and certified tour guide registered with the Tourism Council of Bhutan (TCB) and a member of Guides Association of Bhutan (GAB). He has 17 years of experience in organizing and guiding both trekking and cultural tours as well as specific experiences in organizing and guiding nature tours. He started this tour company to provide unique experiences to his clients and provide his specialty in the areas of treks and cultural tours.

Besides cultural tours, we also provide complete travel solutions in Bhutan for golfers from around the world.Experience the unique strengths of Bhutan with us and as a highlight enjoy your favorite game in an exotic setting.

Our vision is to endeavor to achieve excellence in providing environmentally sound and culturally sensitive tours to our clients based on sound ethical and community benefit sharing principles based tours for a sustainable tourism.

Bhutan Golf Tours and Treks is a sole proprietorship company registered with the Tourism council of Bhutan, the tour agents regulating agency and the Ministry of Economic Affairs Ministry of the Royal Government of Bhutan that regulates the licensing of businesses in the country.