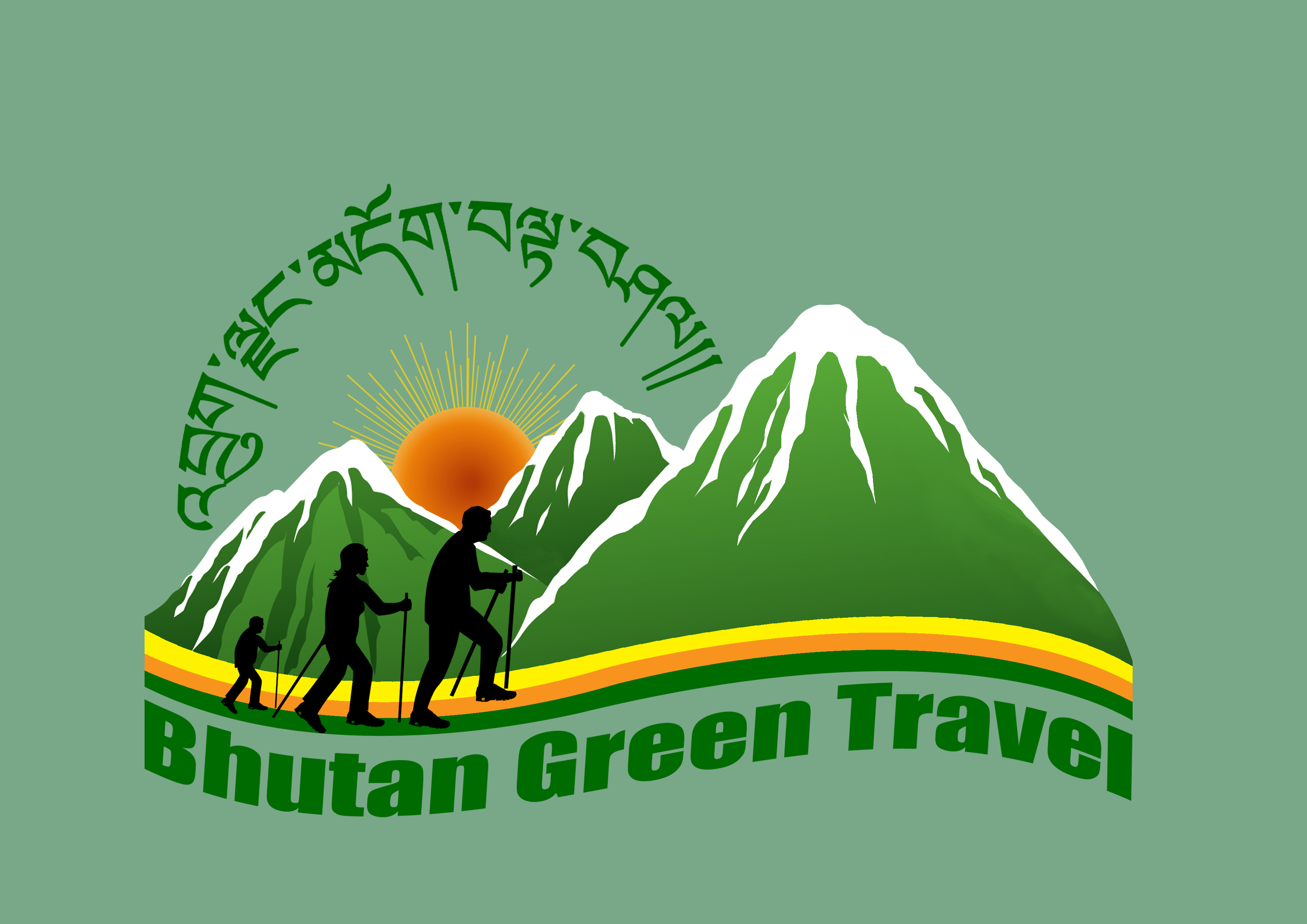 Bhutan Green Travel is a licensed tour operator registered with the Tourism Council of Bhutan, bearing licence number 1026720, and a member of the Association of Bhutanese Tour Operators.

Bhutan Green Travel is founded on the passion for a unique tourism industry in Bhutan. Ugyen Rinzin, founder and managing proprietor of the company, has travelled extensively and lives both in Bhutan and England. Following his graduation from the UK, he worked in accounting fields and also in a 5-star hotel in London. Before moving to the UK, he worked for the Department of Budget and Accounts, Royal Government of Bhutan for more than a decade. During that period he managed the budgeting affairs of the Tourism Council of Bhutan (erstwhile Tourism Authority of Bhutan). His passion for travel led him to establish Bhutan Green Travel in 2011 to offer holidays into the Himalayan Kingdom of Bhutan

We organize a wide range of inbound tours only - cultural, festival, spiritual, adventure, nature, trekking, etc. Our philosophy is to offer excellent customer service, be they independent or group travellers. We are a friendly, professional and knowledgeable team dedicated to ensuring you enjoy your journey to the true depth and breadth of Bhutan.