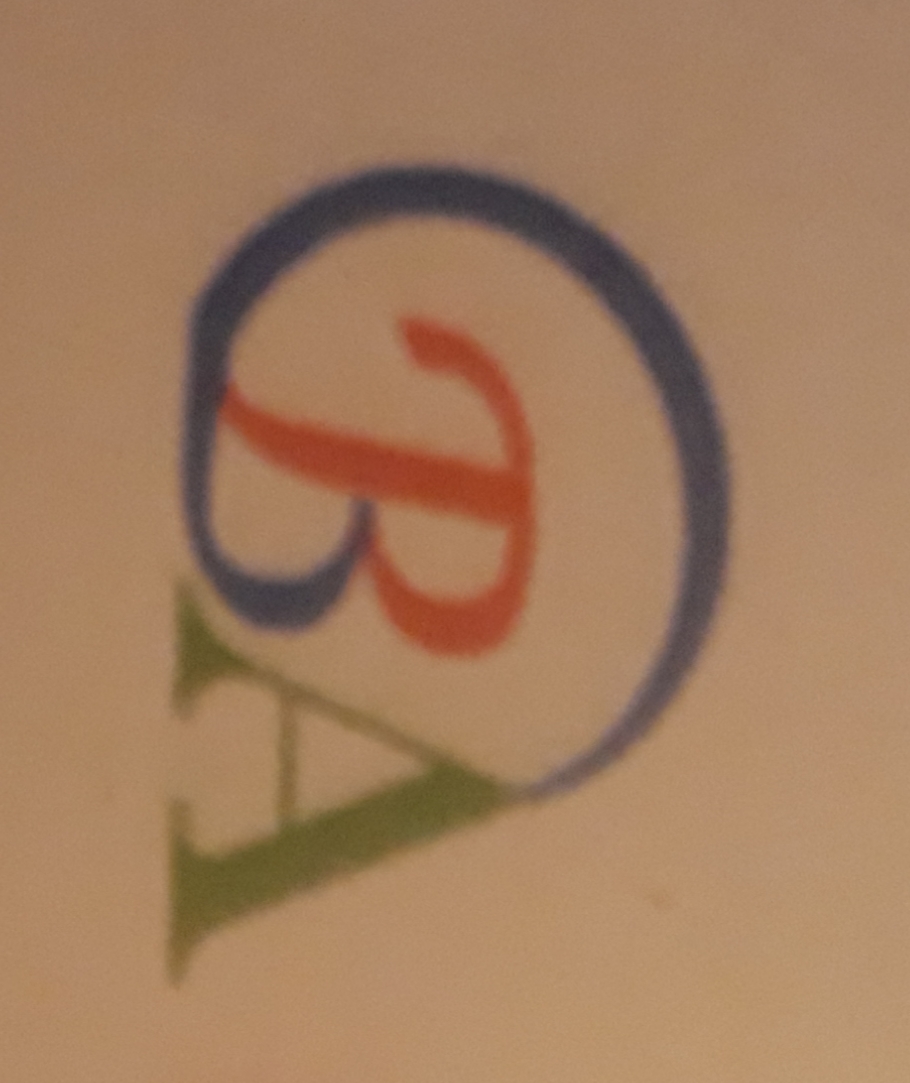 Bhutan Guru Adventures is a destination management company under Tourism Council of Bhutan since 2013.
We deal in all types of tours and treks in international,regional and domestic tourism.
Our management team has experience in tourism since 1991in various fields.
We are associated with Druk Air and Bhutan Airlines.Our company has a fleet of vehicles for surface transport.
Bank of Bhutan and Druk PNBL are our financial transaction partners.
Our philosophy is in line with GNH.
We firmly believe in high value and exclusivity to take tourism to the top-happiness is a place.