Bhutan Happy Yul Trip Advisor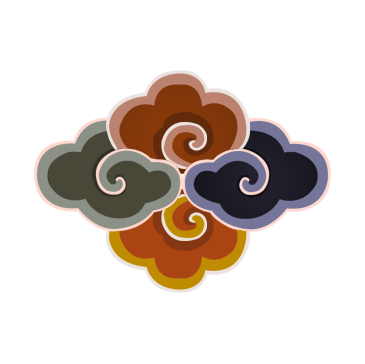 Bhutan Happy Yul Trip Advisor is conceived with the main objective of promoting closer ties of friendship with people across the globe, based on mutual trust, common interest and appreciating and respecting different cultures and lifestyles.

We are Professional and trust worthy travel agency that has been involved in Bhutan tour and Bhutan travel services for a quite while.

Our vision is to be the most customer centric tour agent in Bhutan. Client satisfaction and enjoyment is our to most priority. Our purpose is to enrich and delight everyone that we serve. We remain committed to shaping the future of Bhutan by contributing to the preservation of our culture heritage and pristine natural environment and showcasing this unique heritage to the outside world.