Bhutan Highlight Tours and Treks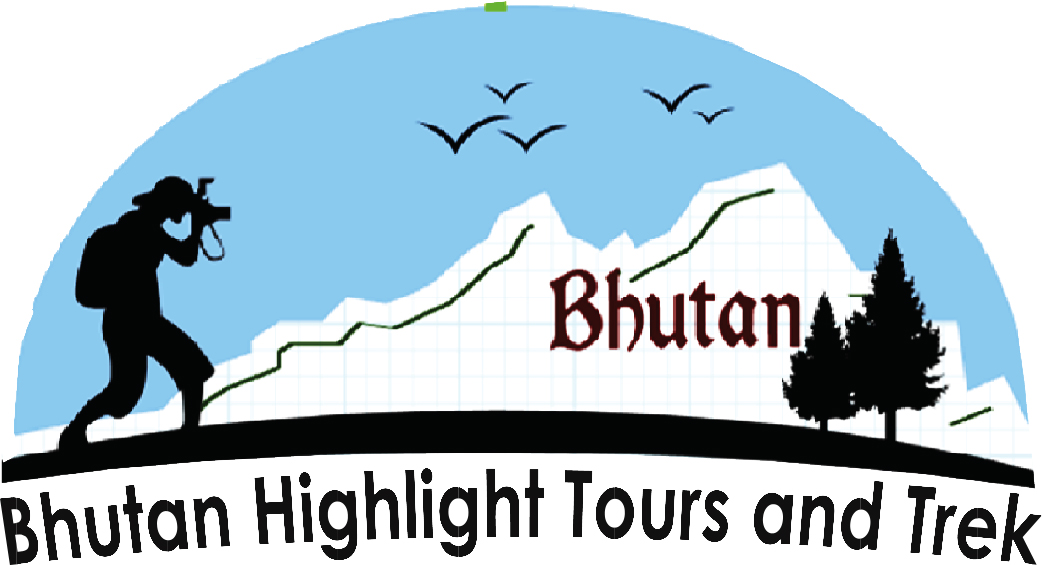 Greeting from Bhutan Highlight Tours and Trek


We are DMC based in Bhutan. Ever since, we have grown to a stronger Destination Management Company. Registered under Tourism Council of Bhutan and Member of 'ABTO (Association of Bhutan Tourism organization).

We feel obliged to introduce our ambitious venture Bhutan Highlight Tours and Trek as an entity which take care of any tour and trek requirement of our esteemed guest. We have been venturing in to new arena and making utmost effort to make the best deal available to our guest from around the world, apart from international and domestic packages, we also provide ticketing, hotels, luxury tour, camping, trekking, cultural and festival tour etc. Our aim is to satisfy our guest up to their satisfaction. A team of dynamic tour professional who are taking care from arrival to departure, which is our main objective.

May we take this opportunity to reassure you that Bhutan Highlight Tours and Trek will continue to not just provide the highest standards of service and comfort you have been so accustomed to, but exceeding your expectations will be our constant mission.