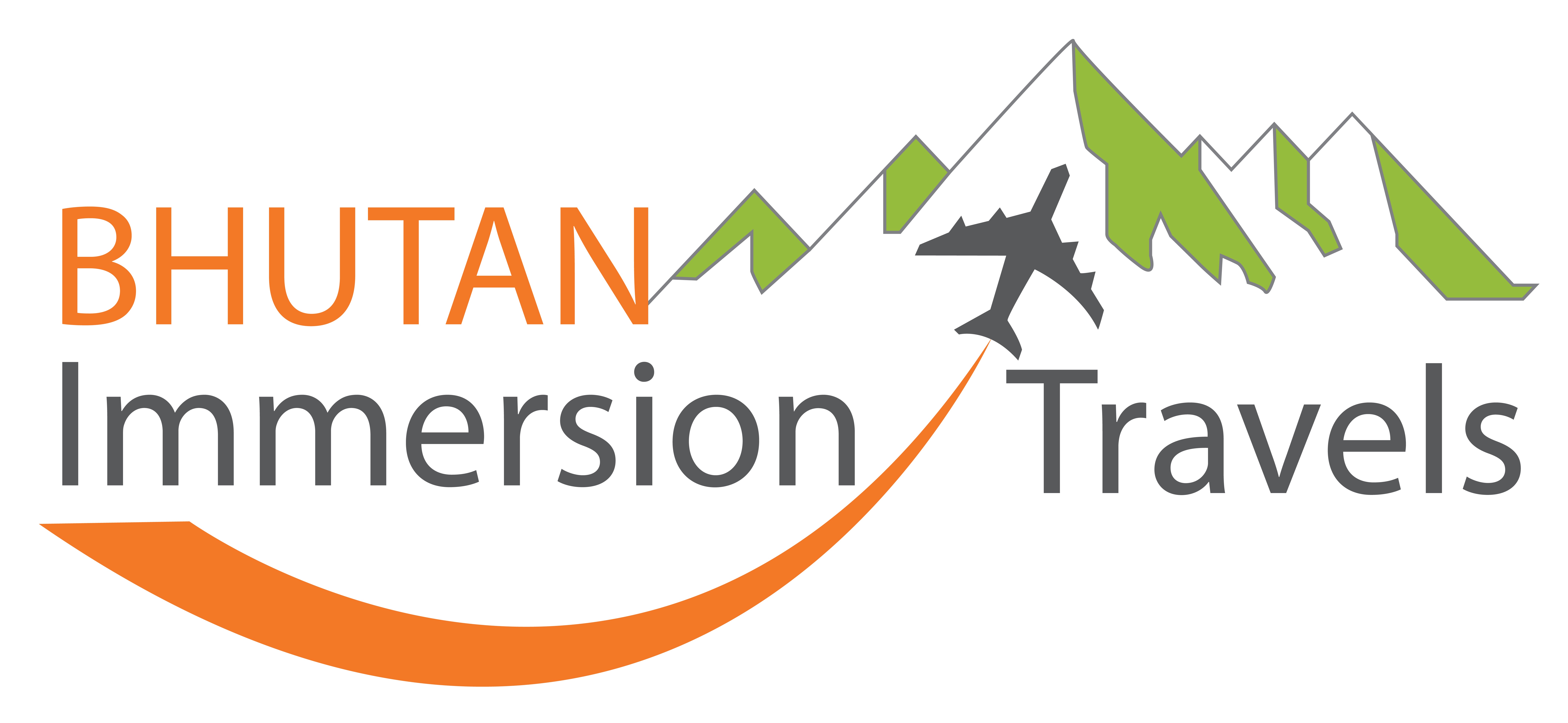 Welcome and thank you for visiting our website. It is pleasure to present you Bhutan immersion travel as a team of pioneer tour operator; we are more concerned with customer care and personalized service". We are dedicated tour company running successfully for past six years to provide you with fascinating Tours and Trekking destination through Bhutan from low lands to high Himalayas.

With our pioneering and carefully designed itineraries based on the needs our guest, we are honored to offer you the excellent vacation, that you will cherish for life time. Our itineraries clearly display the services that are included and excluded without any hidden costs behind. We take care of every logistics and details for your well being and comfort traveling. We ensure you that you get the maximum experience for every amount you pay.

The Bhutan immersion Travels philosophy of travel has always been unique and fun – explore Bhutanese cultures, learn something amazing about every place you visit. We invite you to join our family of travelers and look forward to leading you on many more years of fascinating adventures.