Bhutan Jazaer Tours & Travel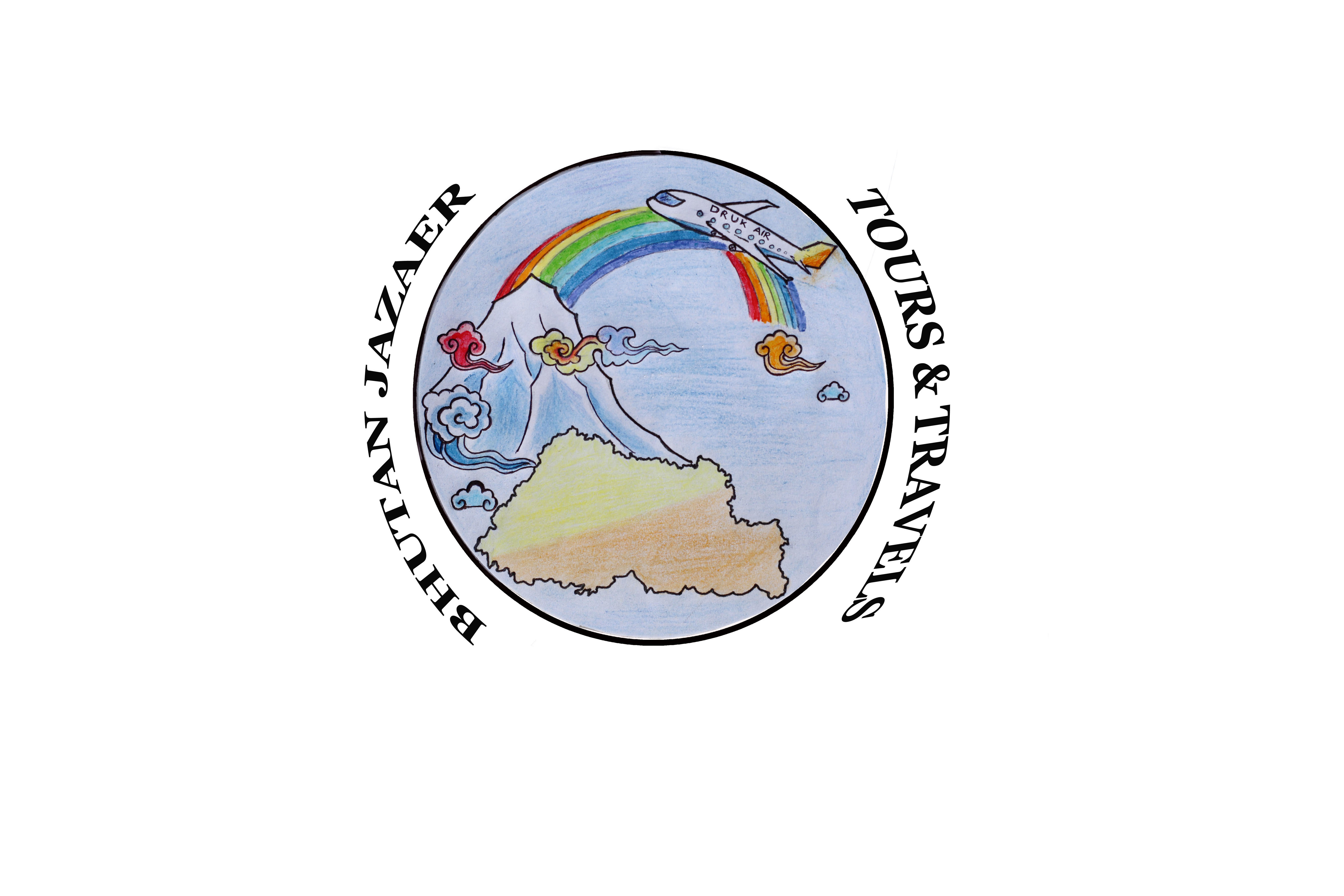 If you're getting frustrated doing online research on your next travel plan, worry not! Bhutan Jazaer Tours & Travels has everything you need for your holidays in Bhutan. Discover the wonder of Bhutan and make your holiday extra special through popular tours and sharing our experiences. We can help you experience the hidden gems of Bhutan.
Bhutan Jazaer Tours & Travels (BJTT) is a registered company with Tourism Council of Bhutan. We are located in the capital city Thimphu offering specialized services in Cultural tours and customized Festival tours. We have a blend of young and old professionals committed towards offering the best services. Booking with BJTT means you're in safe hands and can travel with much confidence. We offer you access to varieties of products and destinations across Bhutan with friendly services, a hassle-free travel experience from the start to an end. Make your travel as smooth and safe as possible. Join us and explore the kingdom of Bhutan.