Bhutan Jigme Pelden Tours & Travels`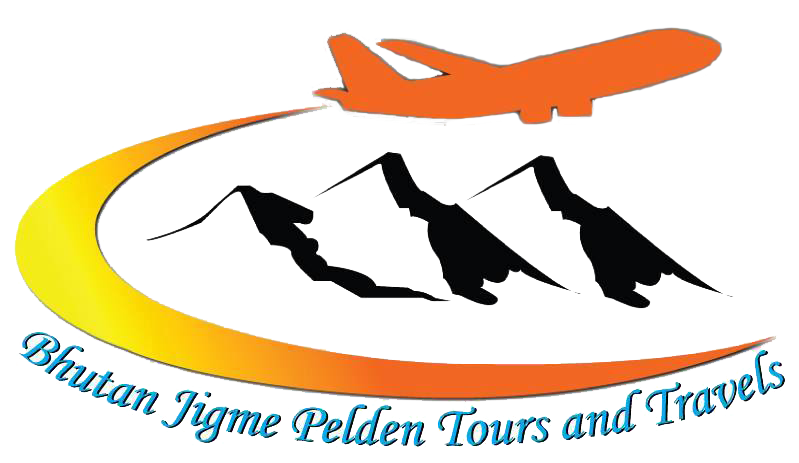 Based in Thimphu - Bhutan, Jigme Pelden Tours & Travels welcomes travelers from across the globe seeking the service of a conscious tour operator to embark on a enlightening journey to self-awareness.

Seek and you shall find – with our customized experiences that are tailor-made to suit the individual's needs. Our expert-led tours take you on a journey across the Himalayas and Buddhist regions. You will have the opportunity to live like a local through participating in various cultural-inspired experiences while giving you a glimpse into the local way of life.

We provide hand-picked excursions focused on community development, wellness retreats, wildlife encounters, and cultural interaction. We prides itself in offering travelers the opportunity of rediscovery and providing enlightening travel experiences. Get first-hand engagement with local members of the community, learn about the various spiritual practices and, capture the majestic surroundings of the Himalayas with its flora and fauna.

The team includes experienced guides who are experts in the field of spiritual travel escapes and will plan unforgettable holidays that explore the regions of Bhutan, Nepal, Sikkim and Ladhak.