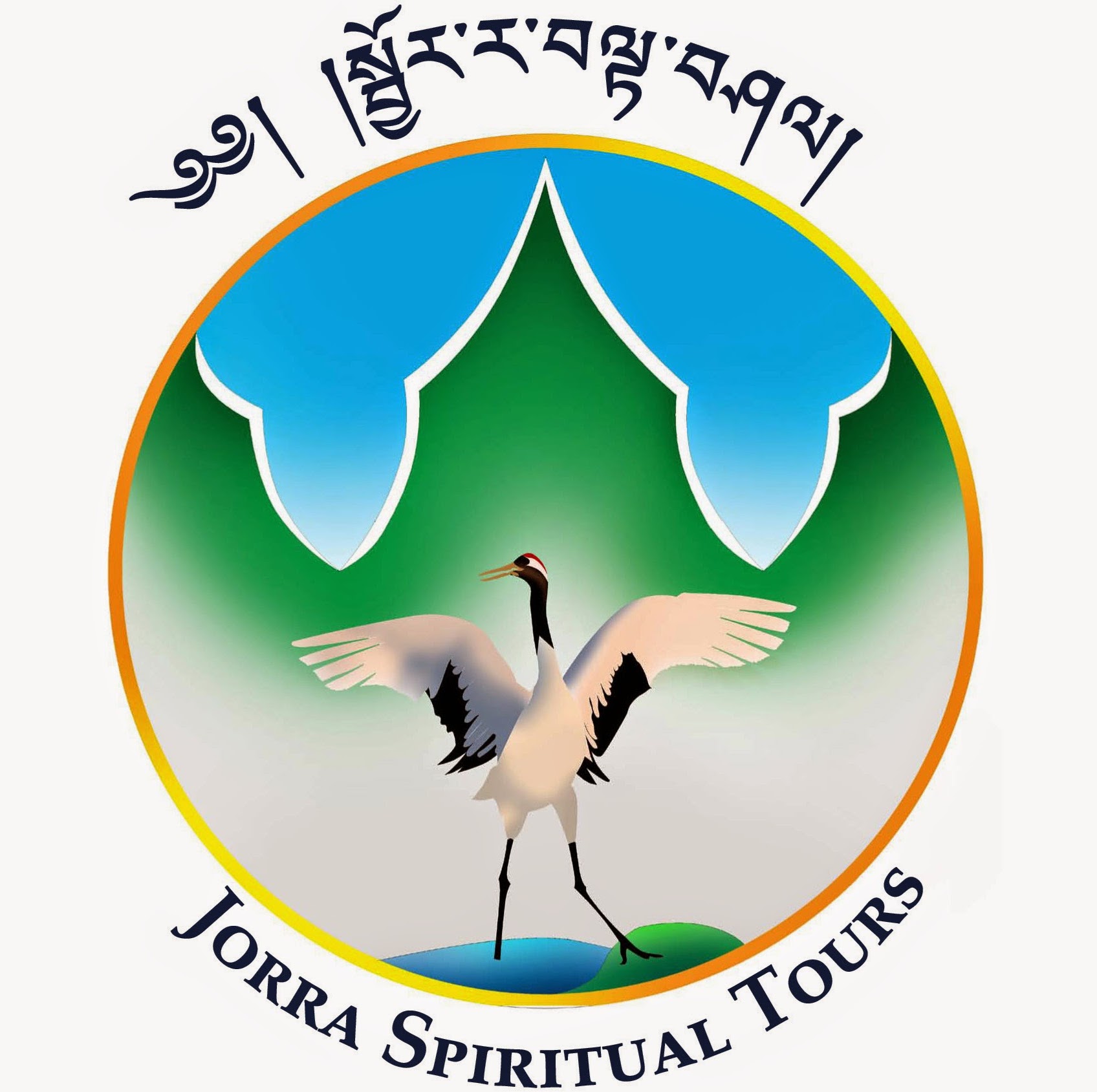 Jorra Spiritual Tours is the Licensed Bhutan Tour agency responsible for attracting international visitors to Bhutan. Jorra tours mainly focuses on Spiritual packages under the patronage of Venerable Jorra Thamched Khenpa Rinpoche. The agency is established in order to generate income for the construction of Rigzin `Odsel Choling Monastery in Trashi Yangtse and to support its monks for Buddhist studies.

The Spiritual activities mentioned under the Special Packages are available based on your own needs and specifications. Besides spiritual tour we also provide trekking, cultural and festival tours.

For your information, we have nation-wide network of professionals and travel resources, you will experience the finest hotels, restaurants and professional local guides to provide for your comfort and pleasure. We pride ourselves in our personalized service and guarantee your satisfaction.