Bhutan Lhayi Zeydhan Tours and Travels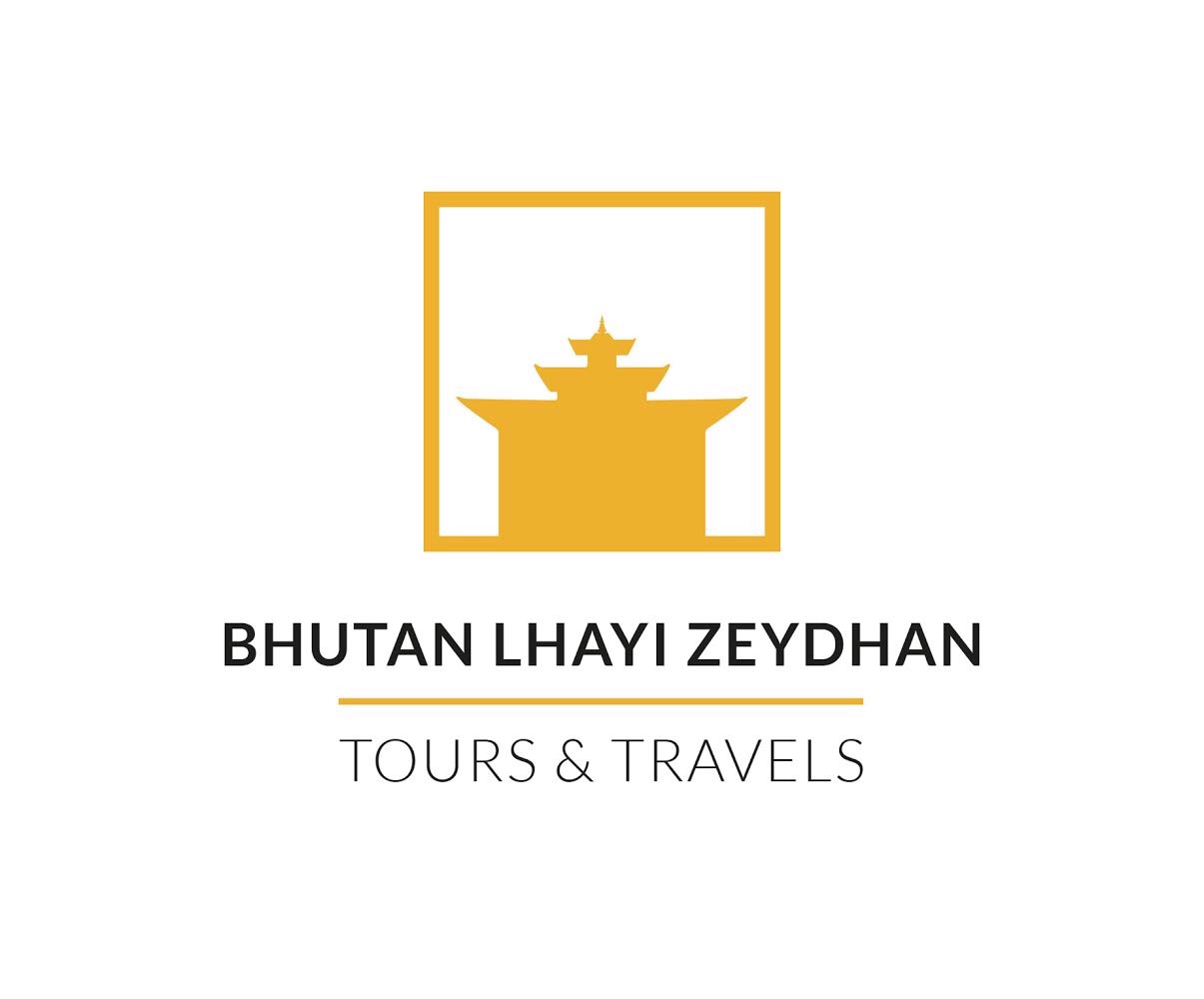 "Gateway to Happiness" Bhutan Lhayi Zeydhan Tours & Travels is a registered tour operator with the tourism council of Bhutan and licensed by the ministry of trade and industry of Bhutan. It is operated by two sisters who wish to connect people with the unique traditions and cultures of their world. During extensive travels in the West, we met so many people who expressed a deep desire to visit Bhutan. Most had very little information or knowledge about how to travel to Bhutan, so they never pursued it. Seeing this inspired us to create our company so that we can help people throughout the world fulfill their dream of experiencing the wonders of Bhutan.
Bhutan Lhayi Zeydhan Tours & Travels has already earned a strong name and reputation in a highly competitive market. In just a short time, we have grown to prominence as a tour coordinator, handling our customers' needs throughout their visits. Our main objective is "Customer Service," where satisfying your wishes is our obligation.
Bhutan is a perfect place for travelers wanting a unique, natural experience. We specialize in offering genuine and innovative Bhutan tour packages, organizing high-end, luxury travel throughout Bhutan, as well as hiking tours in our pristine environment. It is our pleasure to offer you tailor-made itineraries that are well-suited to your individual needs.