Bhutan Lhuengyal Tours and Travels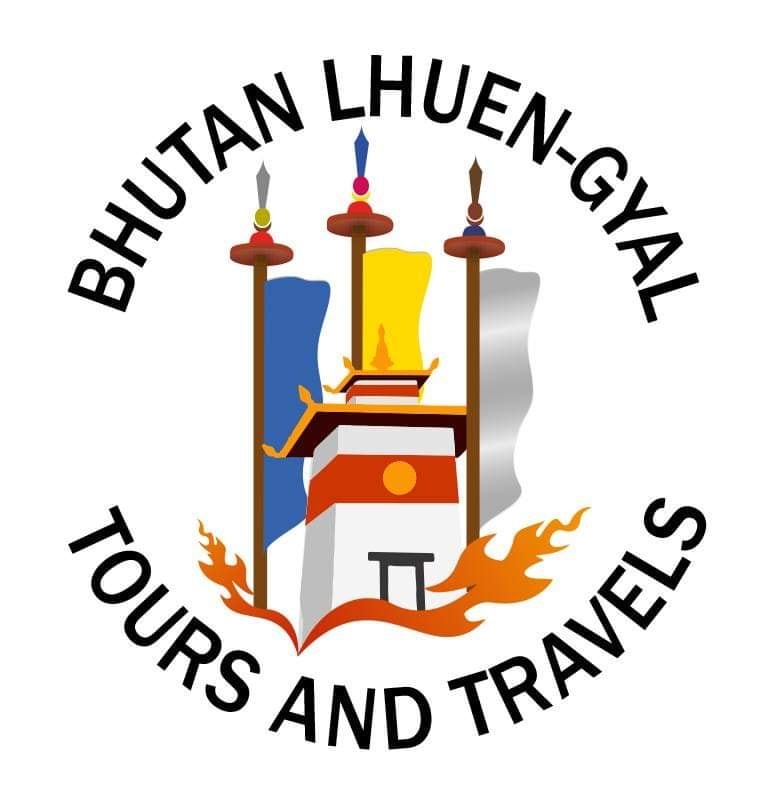 We are a Local Tours Operator !
This means we working directly with travelers, we create their unique travel experiences, providing them with the actual services and offering them the best quotation for their trip.

We are full licensed company by Tourism Council of Bhutan- This allows us to meet certain standards and set benchmarks within the Bhutanese Tourism Industry. We are copyright registered and are established as a long term in Tourism Business. Travel with us to be ensured you will not go through any brokers.