Bhutan Nirvanic-Bliss Travel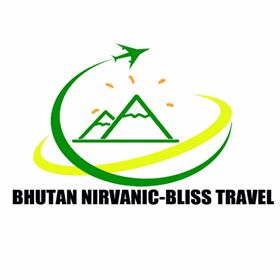 Bhutan Nirvanic-Bliss Travel is one of the most reliable travel companies in Bhutan.It is a destination management company based in Thimphu, capital of Bhutan. We also serve as outbound for Africa. BNBT works hard; and always the striving company to give fully satisfying services to our visitors. Working with trust and efficiency is our everything that will never compromise quality. We trust our clients; clients trust us.
BNBT will always toil to promote Bhutan's unique culture and to protect the country's sovereignty. Most importantly, we respect diversity. We had learned to love not only ourselves but also the world at large.
Over the short period of time, the company has became one of the best amongst so many competitors. All our trips are inclusive and honestly priced.