BHUTAN PATHFINDERS DESTINATION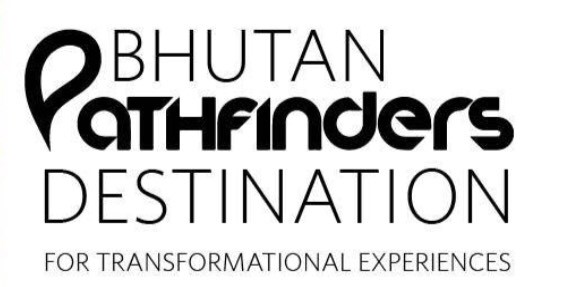 About Bhutan Pathfinder's Destination
The hallmark of PATHFINDER'S DESTINATION is the combination of innovative tour package and crafted luxury experience in unique locations, set apart by an unprecedented level of personalized hospitality, private spaces and bespoke journeys.

To travel with BHUTAN PATHFINDER'S DESTINATION it is to embark on a journey with transformational experiences, set across the mighty Himalayas. Be it in recreating the flavors of the local cuisine, enhancing your well-being through the wilderness with restoring balances for ones need. Re-discover the luxury of travelling in Bhutan with us, where your dream is our priority and your wish our responsibility.

BHUTAN PATHFINDER'S DESTINATION is a luxury tour company founded by experts of the industry with a working experience of more than one decade catering and curating each individual needs of the guest with impeccable attention to details. A tour company, managed by a skilled local team that embraces the values of passion, innovation, authenticity, social responsibility and community engagement, to create, operate and deliver well-rounded, personalized management services for a heartfelt experiences to our guests.