Bhutan Personal Tours and Treks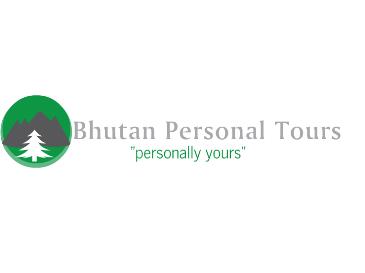 Bhutan Personal Tours and Treks is conceptualized based on idea of rendering personalized service, which originates from my 18 years' experience as tour operation manager and mostly as tour guide. Every service oriented people are trying to achieve excellent service, and it seems they are not reaching near their dream target, after long lines of thought, I got an answer, and the answer is there are selling a whole package to everybody, the whole pack include little bit of everything and sells it to everybody. Bhutan Personal Tours offers a unique and well researched tour programs, we break down to the minor details to suit the need of every people, showing Bhutan in the best way they want to see. People will feel at ease once they are into correspondence with us.
We give choice of hotels and we book particular room/s that has best view, least disturbance and better amenities. The choice of dinning, from the high end restaurants to typically local farm house dinning.