Bhutan Peyl-Kheel Holidays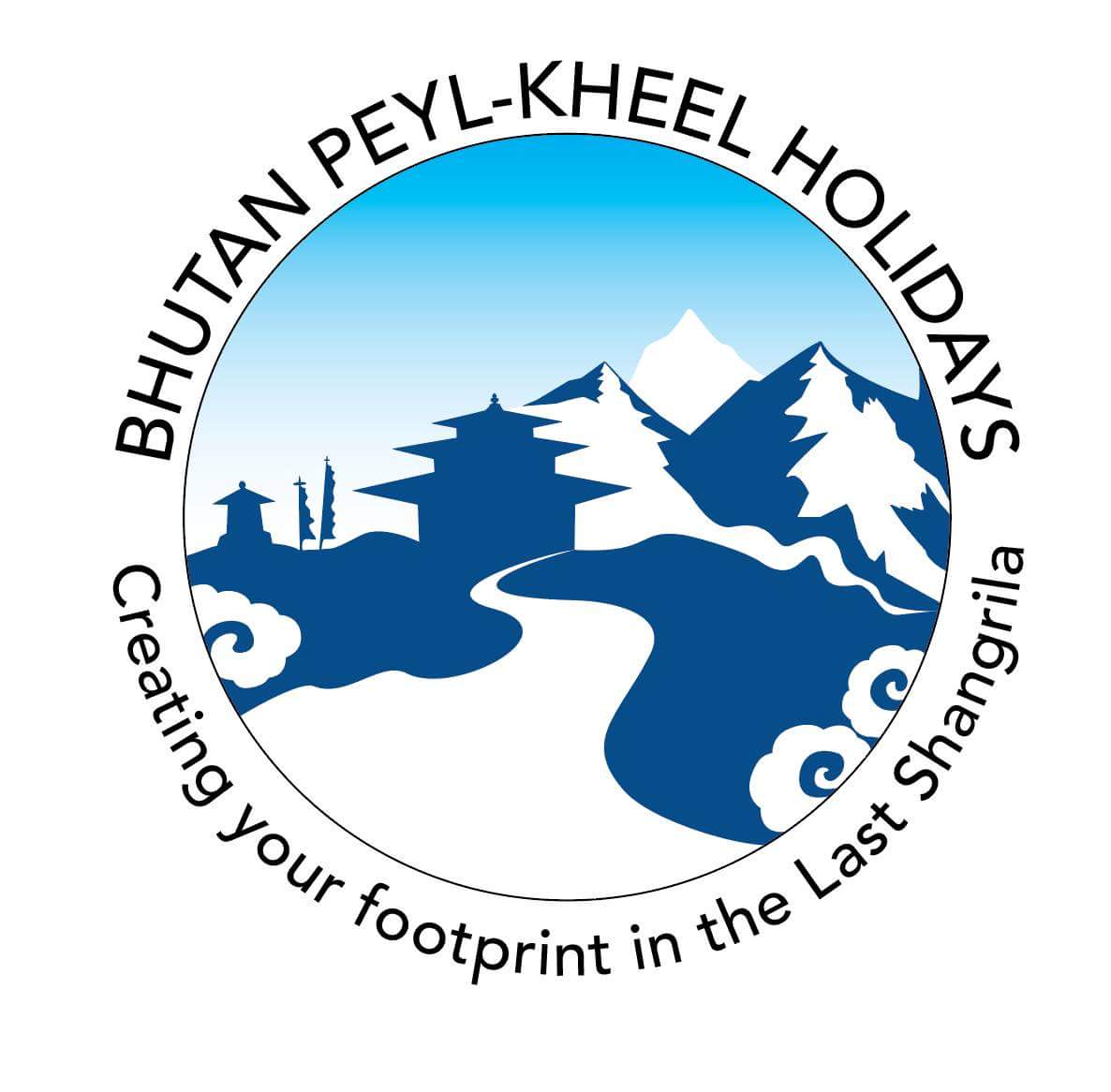 Bhutan Peyl-kheel Holidays welcomes you to Bhutan or Drukyul, the Land of the Thunder Dragon. This is the country where you will see the balanced modernization with its ancient unique traditions under the guiding philosophy of Gross National Happiness (GNH), the term coined by our beloved fourth King Jigme Singye Wangchuck. Today, Bhutan is on the top ten most exotic destinations. It is a trekkers' and environmentalists' dream paradise. Some travelers have described, "Travelling in Bhutan is like being transported back to medieval time and age". Therefore, we invite you this mysteriously hidden kingdom of Bhutan in the Himalayas.

Bhutan Peyl-Kheel Holidays is a travel company licensed by the Tourism Council of Bhutan, an autonomous body which oversees the tourism industry. The company is a member of the Association of Bhutanese Tour Operators. Bhutan Peyl-Kheel Holidays has a group of professional tour guides who have been in the tourism industry for decades. Each tour guide is specialized in his or her field. If you come to Bhutan for cultural tour, we have our cultural tour guides accompanying you. If you come to trek Bhutan's mountains we have our trekking guides at your service.