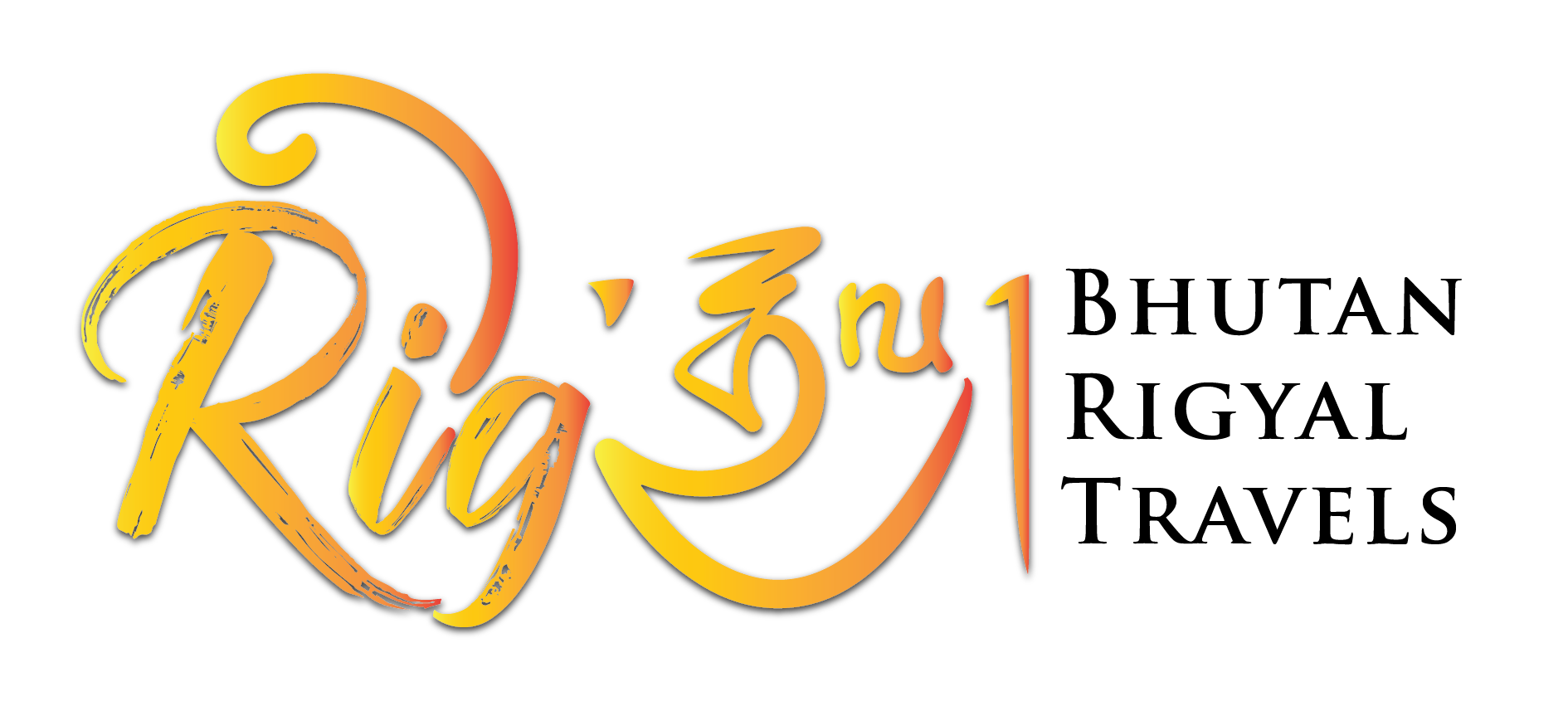 Bhutan Rigyal Travels: "Your Gateway to Our Great-way"

Bhutan Rigyal Travels is Your Gateway to the Kingdom beyond ordinary. We aspire to be your best companion to the Himalayan Kingdom that is mightier than her geography. With thousands of tourists visiting Bhutan annually, it is technically challenging to choose a travel companion that provides excellent services imbued with unique experiences. Bhutan Rigyal Travels is the best alternative all set to offer premium services and experiences to everyone choosing to travel with us. We are managed by a team of seasoned professionals and team who put others above ourselves.

Thus, travelling to Bhutan with us will be nothing short of extraordinary because we value providing most humane, professional and efficient service to our highly valued customers. With Bhutan Rigyal Travels, you can embrace mystic past, magical present and future dreams of Bhutan in one package.

If "Happiness is a place," it is Bhutan. Travel to the Land of Happiness with Bhutan Rigyal Travels to get happier because we are "Your Gateway to Our Great-way".

Our long term vision is to be the ultimate travel companion to Bhutan simply known for extraordinary services.