Bhutan Rimso Travels and Ticketing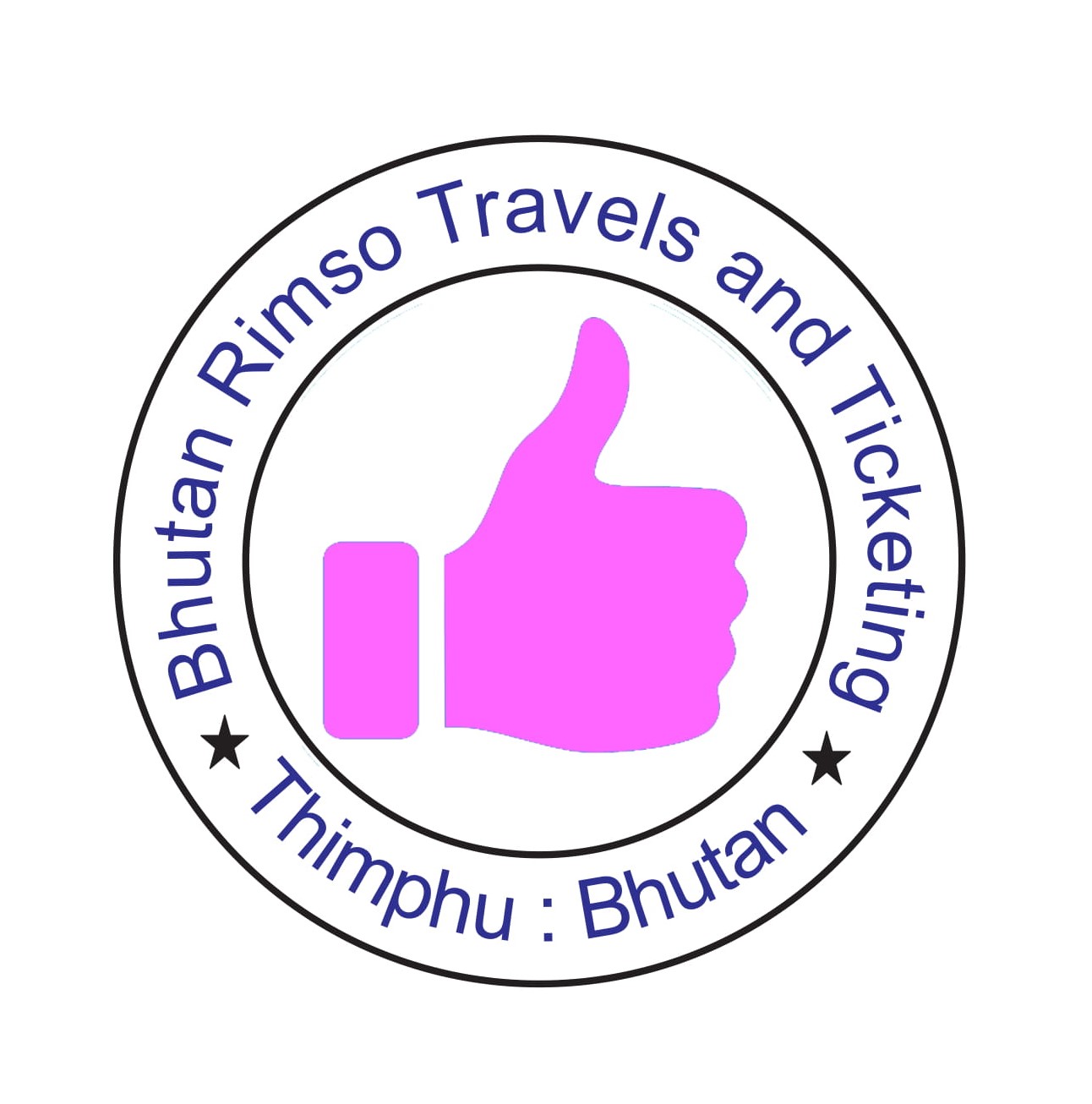 Bhutan Rimso Travels & Ticketing Agency is been founded by Mr. Hari Om Mukhia in October 2018. After Resigning from his dedicated services for 26 years in Bank of Bhutan Ltd, Corporate Head Office Thimphu Bhutan. He planned and started as start up of entrepreneurship in the Industry of Tourism. Interested in interacting with men and women from all walks of life as subject matter of Cross Cultural Management from around the globe he has felt it mandatory to implement his knowledge into pragmatic application thereof.
With his life well spent in various capacity as HR Officer, Payroll Manager, Administration Officer he is now turning to be a customer care manager in the Tourism sector where he expect to apply his expertise thereof subsequently making all the tourists guest feel as more humane than usual.
Besides this, he has also started Rimso General Tshongkhang (Authorised Dealer of Net Fresh Pvt. Ltd naturally herbal food supplements) dealing in various necessary items for the better services to the public in Thimphu and other parts of the Kingdom of Bhutan. see here- http://rimsogt.com/about
He, having graduated with BBA from Sikkim Manipal University, has interest in learning, reflecting and exploring new things, adventures, regardless of age bars teaching humanities to live a healthy,wealthy and happy life as per the mandates in GNH Philosophy(High Values, Low density).
Bhutan Rimso Travels and Ticketing is now endeavouring to meet the needs of the tourist guests from around the world the best it can.