Bhutan Roof of the World Travel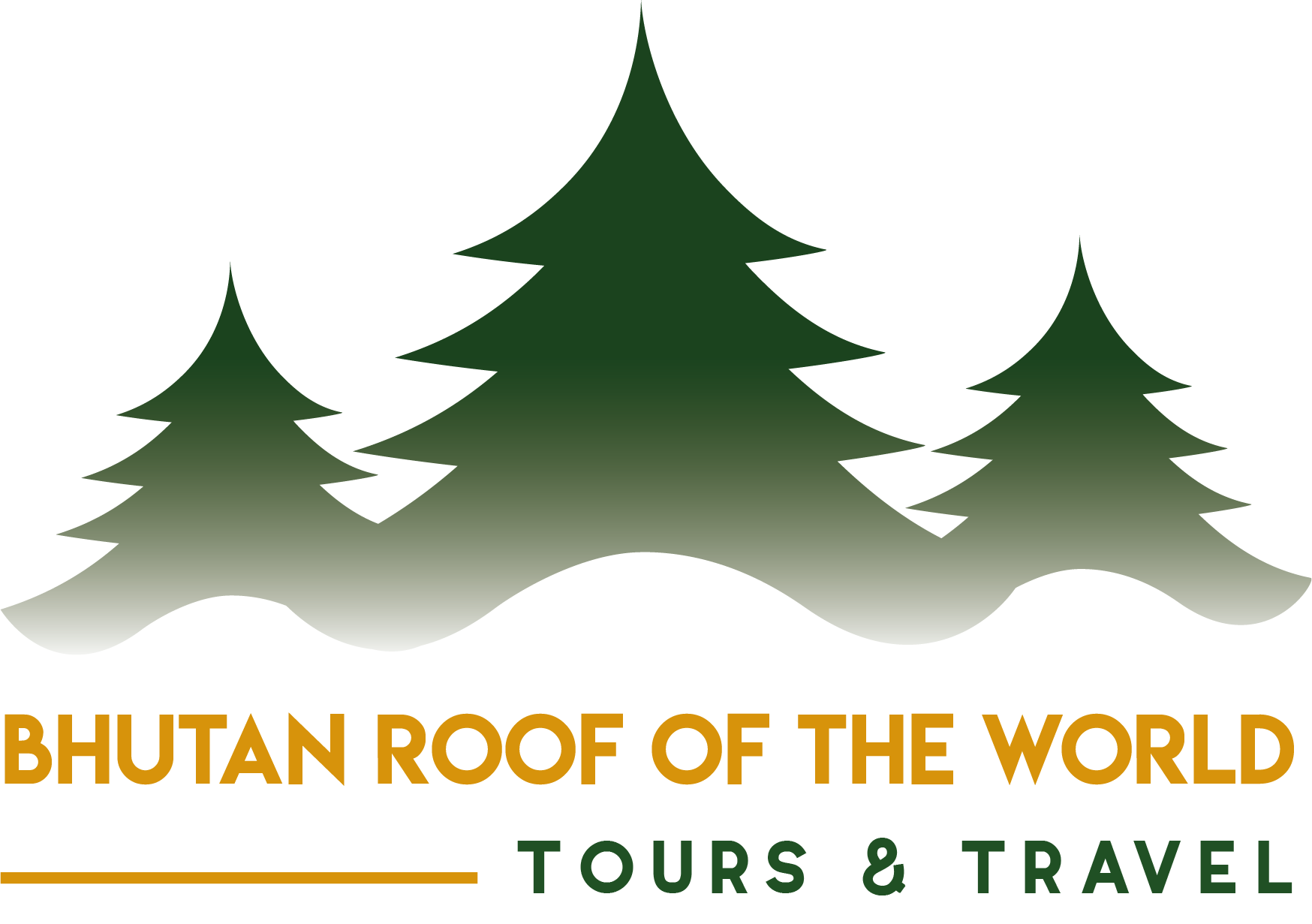 'Bhutan Roof of the World' we are one of the proficient and trusted Travel firm in Thimphu, Bhutan. Our office is located 4.7km away from Thimphu city. We offer various kinds of tour and travel services which can fulfill the needs or requirements of our clients.
We provide different kind of tour packages upon whom you can choose depending on your interest and financials. Customers are our first priority, so we give you ample of time to decide your tour/travel plan. Once you are confirmed we arrange Air lines ticketing (if the clients wish to), VISA and hotel booking as you desire and Transportation services (Guide and Driver) to make sure you do not face any inconvenience while in Bhutan.
With our experience in tour and travel firm, we will provide you quick and efficient solution related to travel queries.