Bhutan Samdrup Tours and Trek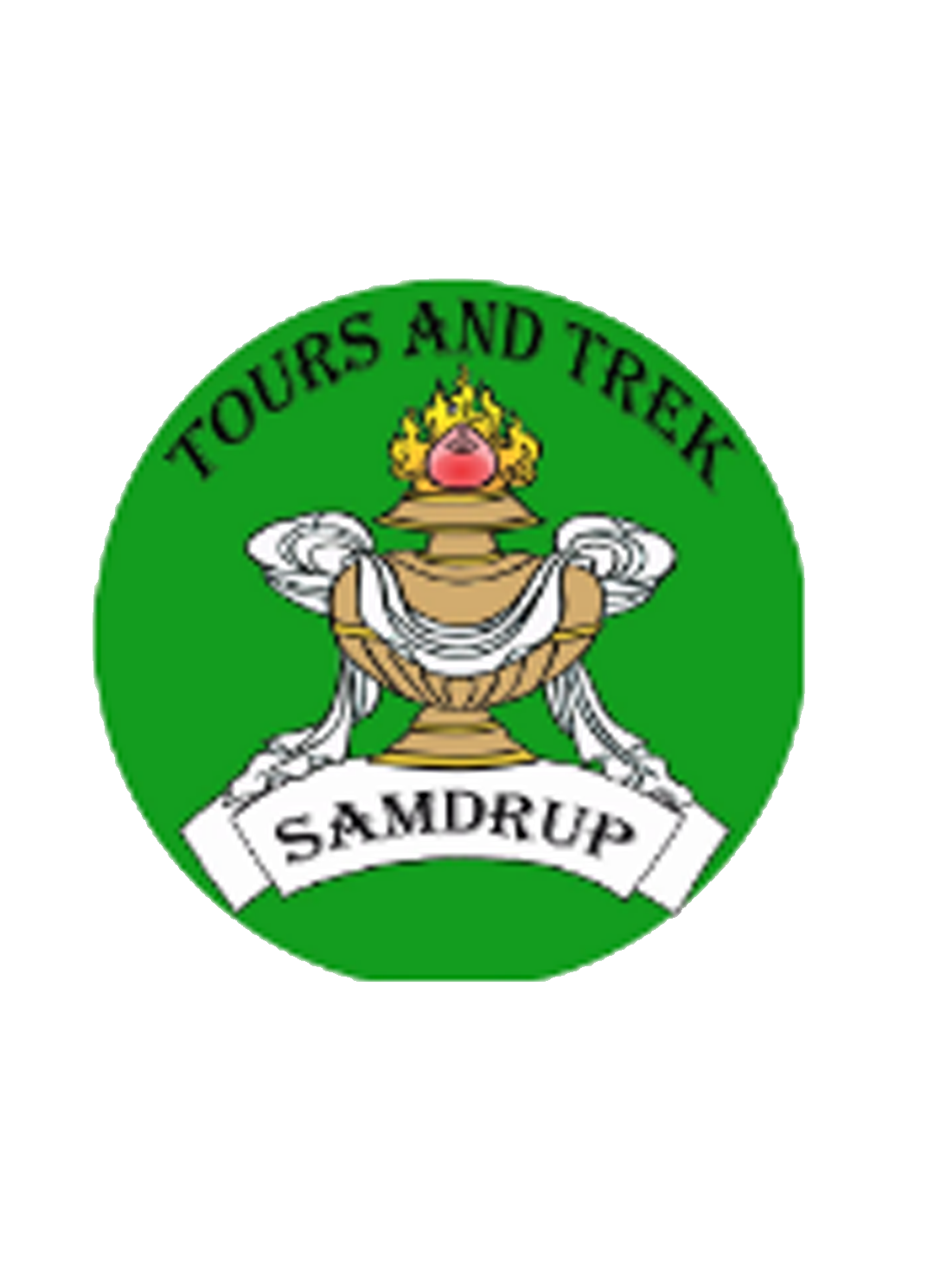 Samdrup Tour and treks is privately owned travel company in Bhutan founded in the year, 2015 focusing in tourism business. Till now we have been dealing more with Indian Tourist for the past four years and few from other countries. It does not mean that, the company deals only with Indian tourist, we also entertain with other countries' visitors and prepare tour packages based on demand of customer and understanding needs and satisfaction of customer. The company is well experienced in providing quality products and services to clients with ever lasting memories of their travels, tours, culture, adventure, historical aspect and other packages. Till now we have been receiving excellent feedback regarding our services and tour packages provided to them.
Our services include varieties of travel and trekking activities operating throughout the year which includes cultural, sightseeing, trekking expeditions, mountaineering, rafting, adventure and other packages recommended by Tourism Council of Bhutan. Our Packages and itineraries is further simplify travel plan and any itineraries we operate can be fully customized as per needs and expectation wherever possible. On top of that we serve our clients with respect and taking care by providing helps whenever our guests face problems and other issues during in process tour operation. We accept any complains, feedback, and other comments from customers, which we treat this as one of the important aspect and areas for further improvement in our services and other relevant activities.
Our core responsible is to ensure happy, enjoyable and memorable trip to customer by providing strong guidance in any circumstance and taking corrective action by understanding problems and issues faced by customer. To shoulder this responsible we have best team of travel professionals and well trained and well experienced guides who can deliver quality services as per needs and requirements of customers. Our guides have gone through rigorous training in adventure travel by obtaining necessary accreditation from authorized government agencies.
Till now we have operate many successful tours, treks and other adventure activities and provided best quality of services as per feedback given to us. Even we have sent many happy clients back to home with unforgettable memories during trip to our country. Thus, we have proved to be one of the most reliable tour operator agencies in Bhutan within short period of time. Still we are working towards further development and improvement of our services and excelling other core activities that fulfills dreams, aspiration and expectation of clients. So, lastly we welcome all other clients who are interested to take trip to our amazing and mystical land in Bhutan. We called "Happiness is Bhutan" and that's why we ensure happiness, enjoyable and memorable trip to our clients and we ensure our clients carry this happiness back to their home town. And remember "Your Happiness is our Happiness".