Bhutan Senses Travel & Tours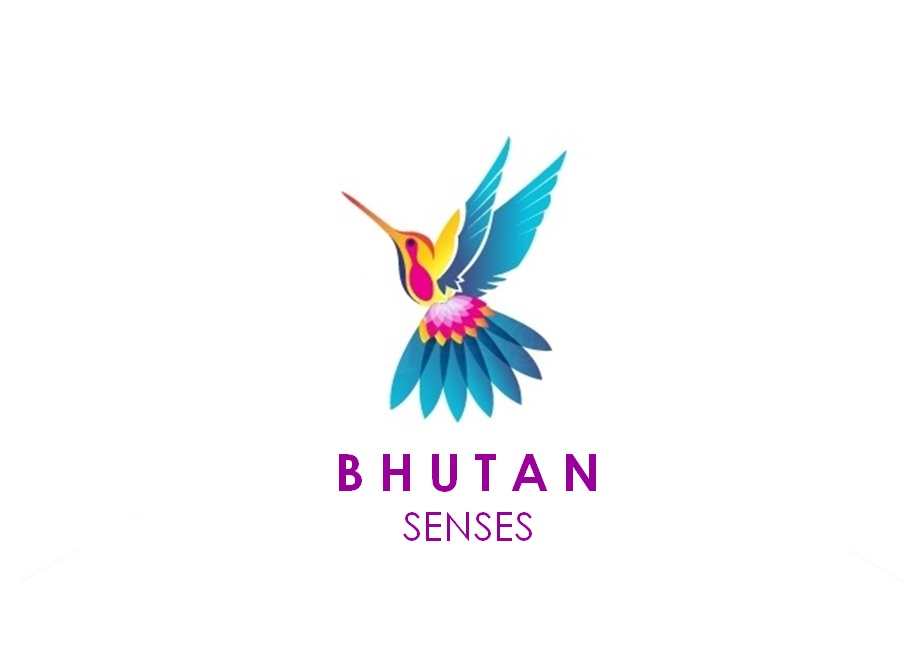 Best Tour Company in Bhutan

Landlocked Bhutan, the "Land of the Dragons", lies in the Eastern Himalayas between India and the Tibetan Plateau. It's an all-season destination with a climate and landscape that varies widely from region to region – you'll find subtropical plains in the south, temperate forests in the center and Polar conditions with glacial mountain peaks to the north. This diversity combined with a rich and unique cultural heritage and its remote attractiveness make it the ultimate destination on any adventurer's itinerary.

Bhutan is the sole surviving Himalayan Buddhist Kingdom and its isolated location has enabled the country to retain its cultural originality. You'll see this in the colourful national dress, the intricate architecture of its Dzongs, its energetic and elaborately costumed dance festivals and its unique cuisine where red rice and chillies feature predominantly. The steep ridges that divide the country's valleys mean that each village has its own individual traditions and customs to discover too.

Bhutan is celebrated for its peaks, boasting some of the world's highest un climbed mountains, and its un spoilt natural environment hosts a huge range of biodiversity. It is rich in primate life and home to the Bengal tiger, clouded and snow leopard, sloth and black bear, red panda, wolf and water buffalo to name but a few rare and exotic species.