Bhutan Society Adventures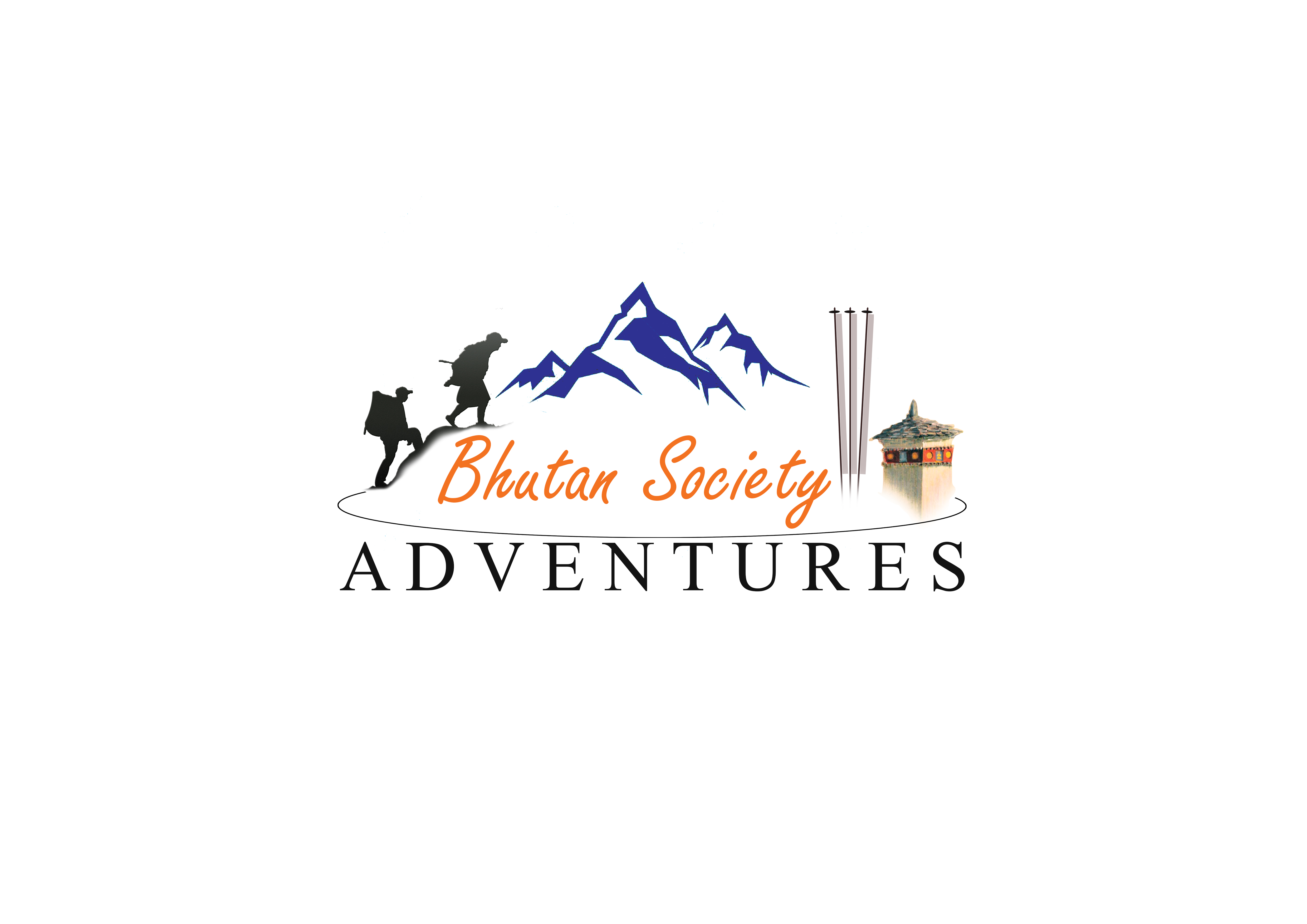 About Bhutan society Adventures:
Bhutan Society Adventures (BSA) was established by a senior tour guide along with a partner. Today, after Seven years in the tour and travel business, we have built up matches credentials through our niche Bhutan trips. We specialise in following areas; Cultural, Nature, Trekking, and Photography tour.
Our cultural tour packages focus not only on showing off Bhutan's customs and tradition, but also how these age-old values delineate Bhutanese identity and the way of life.
On nature tours, our area of expertise lies in birding, butterfly, Photography tour, and botanical tours, plus wildlife safari – all fields in which Bhutan is a hidden treasure in terms of sheers diversity.
Our adventures packages include high and medium altitude treks, biking, kayaking and walking tours. Licensed by the government of Bhutan and a member of Bhutanese Association of Tour Operators, our tour agency has the capacity to see that your trips are planned and executed to perfection.

Our Team:
The success of Bhutan Society Adventures is owned in no small measure to commitment. Our team is industrious and ever ready to deliver at the highest level; the comfort of guest is our foremost priority. Our crew of guides, chefs, drivers and interpreters are all trained and certified by the Tourism Council of Bhutan and have years of experience in the hospitality industry. In all, they speak about a dozen languages, including English, Mandarin, Japanese, German, French and Korean. They are kept abreast of Bhutan affairs through a serious of company-sponsored annual refresher course.
Wherever your trip takes you, to the high passes or the lush valleys of the Himalayas, or just to rub shoulders with the locals in their remote villages, we are willing and able to attend to your needs and take pride in our attention to detail.