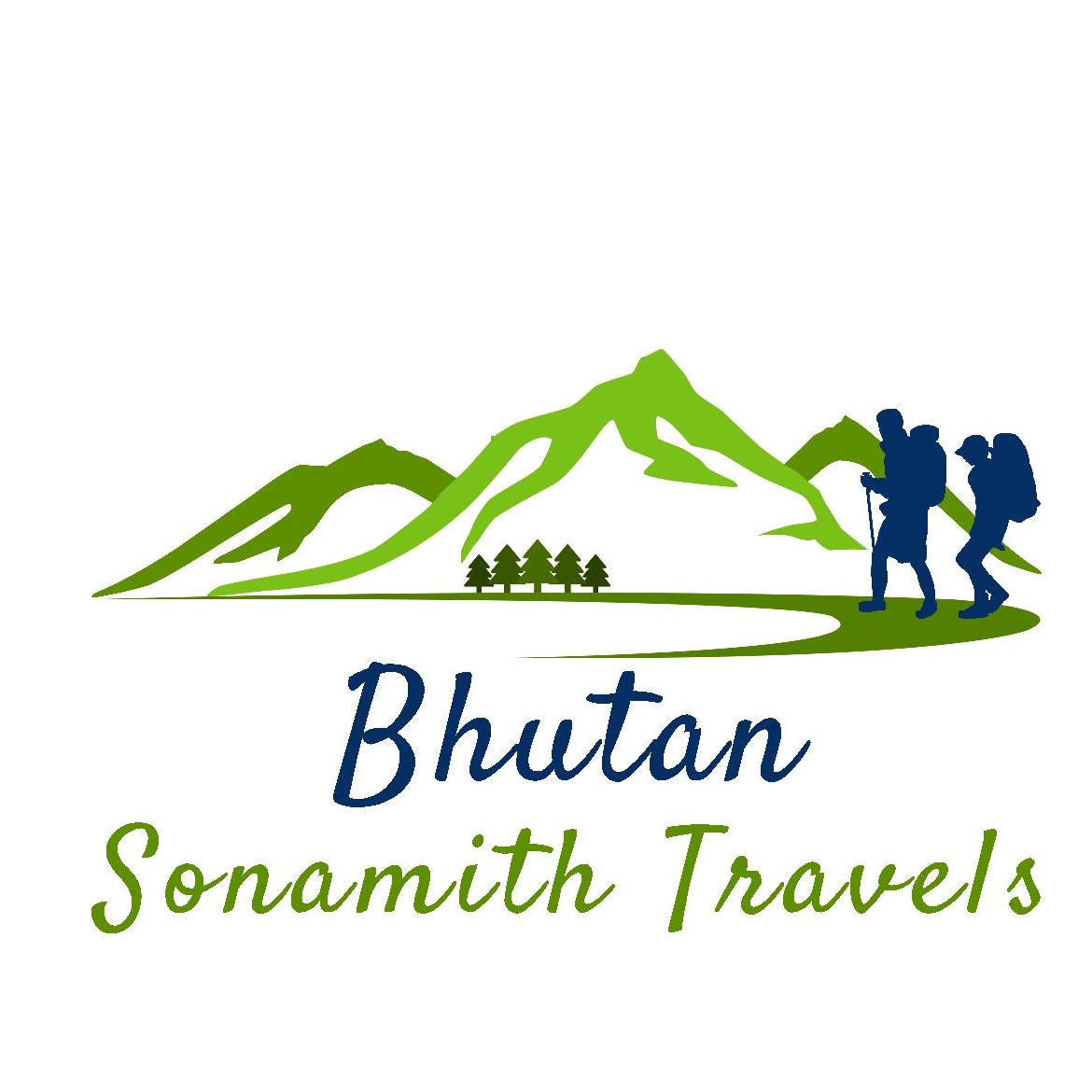 Bhutan Sonamith Travel (BST)® founded in 2010 by Mr.Tar Tshering Lepcha bring you a paradise, a country where Happiness is a concern, blend with environmental and cultural bliss. Bhutan, also known as the Land of Thunder Dragon is a land lock country situated towards the north of Asia and is known to be independent throughout its history. Bhutan Sonamith Travels is a registered travel agent Based in Thimphu, the capital city of Bhutan, known for providing sustainable tourism, we are focused on giving you one of a kind experience to be listed in your travel diary. There is always a pleasure in things we do and it's our pleasure to give you a wonderful experience with keenness, commitment, and determination. With 9 years of experience in this field, it has become an immense joy to work with travellers around the world and to give them the breath taking experience in our motherland.
Bhutan was also listed on the top countries to visit in the world and was also titled as the "last Shangri-La" meaning, the last paradise. With its one and only international airport based in Paro valley, we welcome you to the land of happiness.
Vision: Bhutan with 60% of its land under forest coverage, we foster in providing sustainable tourism while operating as environment-friendly, ecologically balanced, culturally and socially accepted, and being economically viable.
Mission: To cater efficient and customer responsive Travel services to our esteemed guest abided by our norms and ethos.